Harbourfront land release
The Hunter Development Corporation says Newcastle's ongoing urban renewal will receive a boost with the release to the market of the first harbour-front block of land in over a decade at Honeysuckle.
HDC General Manager Bob Hawes said an expression of interest process was now open for the development of a 7,300 square metre site at Lee Wharf, opposite the NIB Building. The site is to be known as 21 Honeysuckle Drive.
"The site is zoned mixed-use and could therefore accommodate residential, commercial, retail or hotel developments," Mr Hawes said.
"A key part of this project will be funding from would-be proponents for improvements to the harbour-side park and promenade at Worth Place Park West which sits between the site and harbour," Mr Hawes said.
The expression of interest period closes on 4 May.
It will be followed by a more detailed request for proposals leading to evaluation and selection of a preferred proponent.
HDC has engaged Colliers International Newcastle to market the site.
"The eventual development of this site will be an exciting chapter in Newcastle's ongoing urban renewal.
"It will contribute to the high quality public domain along the waterfront, including the provision of fully landscaped parkland and wide public promenade along the harbour's edge," Mr Hawes said.
Mr Hawes said the Corporation was mindful the site is currently occupied by the well utilised temporary car park which was opened in 2011.
"Alternative car parking arrangements will be actively investigated while the expression of interest and development processes are underway, although I note it will be a minimum 12 months before construction would likely commence."
Other Articles from this issue
What would happen if a co-owner of your business suddenly passed away, became bankrupt, retired or became permanently un...
Employees rarely resign on a whim. Occasionally it will be because their circumstances have changed, but for most employ...
With nothing to be gained by having your money tied up in a bank, with the share market looking more and more like a bub...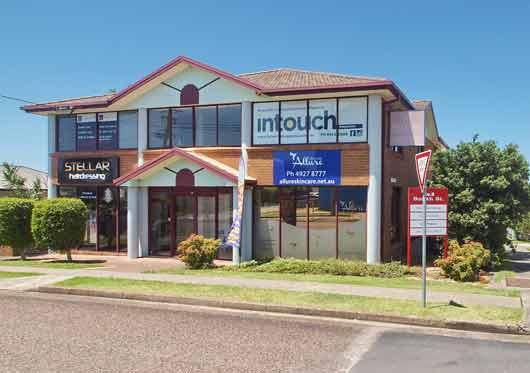 For many businesses, 'digital chaos' is the term they use to define their current digital marketing efforts.