Greater commits two more years to NHRU
The future of Newcastle & Hunter Rugby has been secured for the next two years following an injection of sponsorship money. Thanks to the continued support from the Greater Building Society there will be a Newcastle & Hunter 2014 and 2015 competition, including a finals series.
The Greater became the naming rights sponsor of NHRU in 2010, rescuing them and local rugby clubs after they endured the 2009 season without a major sponsor. NHRU general manager Fenton Coull said this support benefits not only local rugby clubs, players, and fans, but also the development of the sport in the region. According to Greater Building Society CEO Don Magin, the Greater's sponsorship of NHRU and other local sporting bodies including the Hunter Academy of Sport, Central Coast Academy of Sport and the Newcastle District Bowls Association was about the Greater putting its profits back into the community.
"Sport plays an important part in the lives of our customers and our community so we try to help great local organisations such as NHRU to meet the increasing costs of providing quality sporting opportunities and quality sporting events for local people in our region." The season kicked off in April.
Other Articles from this issue
Newcastle-based insolvency and advisory firm Rapsey Griffiths celebrate their first anniversary
Businesses are coming under increasing pressure to develop and deploy mobile applications.
Lockheed Martin Australia has formally signed on as the first tenant for Hunter Land's Commercial Precinct at the Will...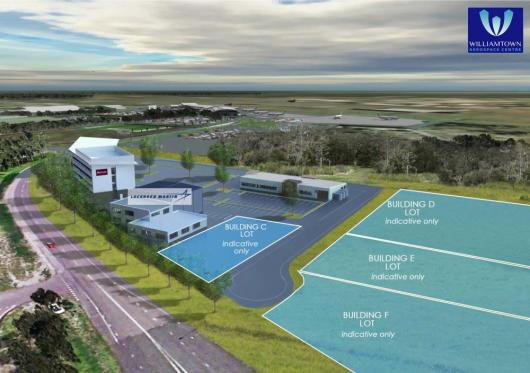 There have been a plethora of headlines and opinions provided on the Banking Royal Commission or "The Royal Commission ...