Google Solutions Architect to Speak at Interactive Minds Newcastle
Interactive Minds was founded by Louisa Dahl, whose events in major Australian cities and annual Digital Summit has attracted speakers from brands like Airbnb, Amazon, Netflix, Google and Facebook. The objective for the Newcastle team is to bring speakers of this calibre to Newcastle on a regular basis.
The first Interactive Minds event, which will be held at the Crown Plaza Newcastle on 28 February, has drawn an impressive panel of speakers including Ash Rane from Google, Yoan Demarty from HubSpot and Andy Gallagher from local Virtual Reality Studio, VRXP. They will discuss the latest approaches to AI, chatbots, virtual reality, big data, disruption, and automation.
Other Articles from this issue
Upper Hunter Shire Council is pleased to announce that Bengalla Mining Company's Community Development Fund is supportin...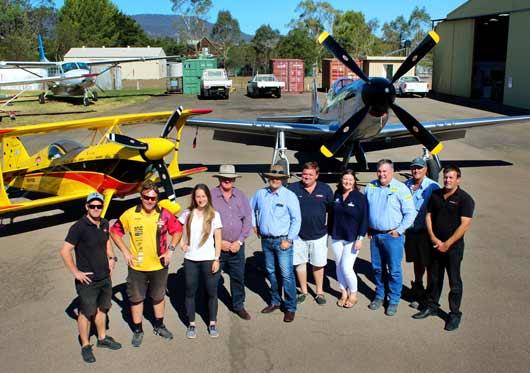 As we race towards what is known as The Singularity and we make exponential leaps in medical research, there is an execu...
Nominations are now open for The Hunter Central Coast Tourism Awards until 28 May.