Global interest for locally developed retractable syringes
Newcastle-based Clik-Lok Australia (C-LA) is attracting interest from around the world for its retractable safety syringes, including a recently signed agreement for domestic marketing in China with Beijing Wandekang Medical Instrument Co Ltd that has the potential for minimum royalties of $115 million over a 20 year period.
Completed sales have been made to a number of other countries, including The Netherlands, Germany, Papua & New Guinea and Indonesia. C-LA has an OEM manufacturer in Tunisia. They have obtained CE Certificate for sales in Europe and opened an office in the UK for certification and sales.
Managing Director also promoted the products at Medica, Dusseldorf in Germany on 14-17 November and generated a great deal of interest from a wide range of potential business partners.
The retractable safety syringes are receiving so much interest due to the high levels of safety they provide at a price advantage over other similar technologies. Accidental needle stick injuries and the re-use of syringes is a major global health issue, particularly the potential exposure to blood-borne diseases such as HIV, hepatitis and many others.
The C-LA syringes offer an exceptionally high level of safety as the needle is locked inside the syringe after use and the used needle is completely encased inside the barrel of the syringe for safe disposal.
They are also very easy to use as the safety feature is an integral part of the device and no change in injection technique is required. Minimal training support is required.
Other Articles from this issue
A new innovation space run by the University of Newcastle (UON) has officially opened its doors, marking an exciting st...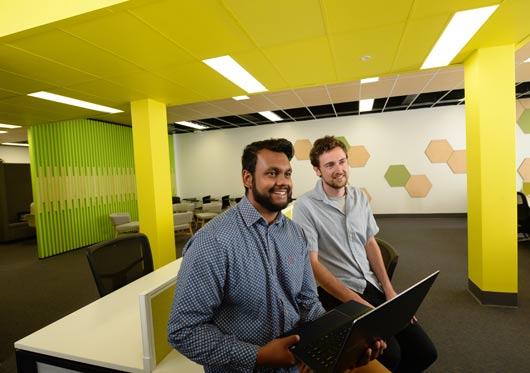 This month's cover features three women who have had very different business journeys and stories to tell but are all e...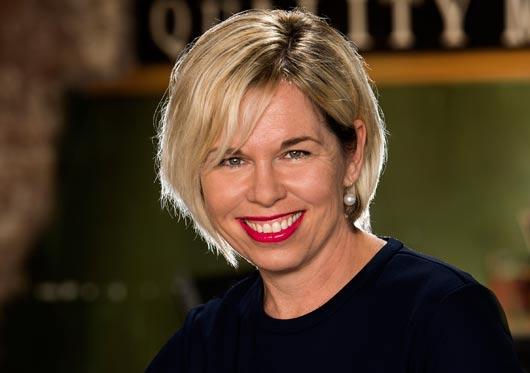 Women in business are all around us - they are motivated, passionate, prefer to build their independence, may even enjo...
While planning has been underway for quite some time, there are now some looming deadlines with regards to making sure y...