Glencore and Peabody Energy joint venture proposed
Glencore and Peabody Energy have agreed to form a 50:50 Joint Venture to develop a brownfield open cut coal project located between the existing United and Wambo mines in the Hunter Valley.
Expected to commence in mid-2017, the project will realise major synergies between the two neighbouring operations. It will deliver optimal resource recovery and infrastructure use and significantly reduce operating and capital costs.
The project, which is subject to relevant State and Federal approvals, is not expected to increase either company's overall output or annualised export tonnage from the Hunter Valley.
"Peabody continues to take positive steps to further reduce costs, improve our competitive position and create value," said Peabody Energy President and Chief Operating Officer Glenn Kellow.
"This combined operation is expected to deliver substantial synergies to both parties while providing ongoing local employment opportunities and economic contributions."
The announcement was welcomed by Peter Jordan, President of the CFMEU Northern Mining and NSW Energy District, who said the Project would provide continuity of employment for mineworkers.
"It is very welcome news at a time when our region is suffering from substantial job losses in the coal industry. It will contribute towards job security and inject badly needed income into the regional community as well," he said.
Other Articles from this issue
HVTC has proven itself a national leader in workforce training with its apprentices and trainees gaining major accolades...
As the global market place continues to shrink we are often asked by our business clients how they will know if they are...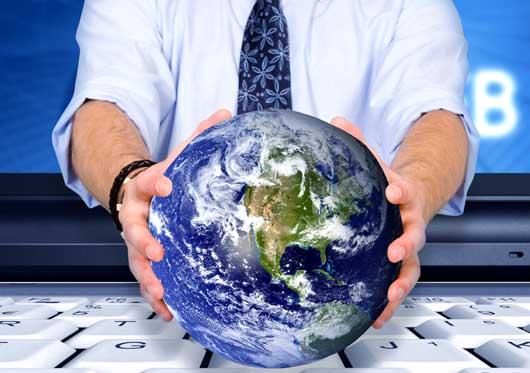 The Newcastle site of Koppers Carbon Materials & Chemicals has achieved an "Australia-first" by adopting new waste heat ...