Futura Group wins major eLearning program contract
Futura Group, a Newcastle based Interactive Agency, has won a contract to develop an Information Security training program designed to foster behavioural change across the NSW public sector.
As part of the NSW Government ICT Strategy, the project will be a key tool for raising awareness of digital information security requirements and will use animations, videos and interactive challenges to educate employees about information security best practices contained in the Digital Information Security Policy.
The use of information and appropriate information systems is an integral part of day-to-day NSW Government activities; the proposed eLearning modules will address a range of concerns including password security, mobile computing and handling sensitive information.
Futura Group was selected for the project by the Office of Finance and Services after addressing a range of selection criteria, and by demonstrating excellence in graphic and interactive design.
Futura Group Managing Director and Chief Executive Reinhold Forster is "excited to work alongside the NSW Government to enhance overall awareness of leading information security practice across NSW Government. It's a great opportunity for Futura Group, and we aim to provide a leading-edge solution using our proven eLearning technologies".
The first eLearning modules are due for delivery in early June, with the remaining modules to be completed before July 2014. 
Other Articles from this issue
The team from the Hunter's local superannuation fund, NSF Super, were proud to support Hunter Life Education's 'Adopt-a-...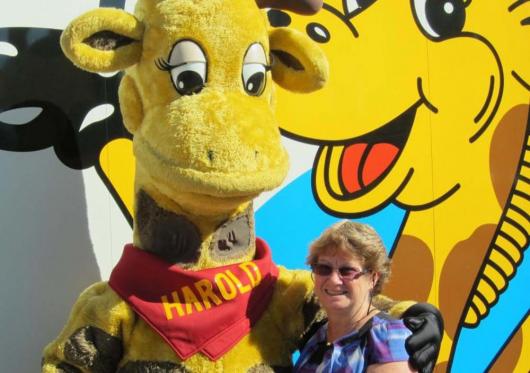 Glencore has received approval for an increase in maximum annual production at the Mangoola open cut mine
The WEA Hunter Foundation, a special initiative to help fund Alesco, was officially launched in April.
Leenane Templeton Risk Management Pty Ltd has been formed by the joining of Leenane Templeton accountants & advisors an...