Funding innovation
Located in Newcastle, Hunter Angels Pty Ltd was established in 2009 and comprises 26 angel investors who invest in early-stage innovative enterprises with a proven product or concept and a need for equity capital to fund expansion.
The organisation assists talented entrepreneurs to build lasting businesses of significant value, through capital investment and participation as active investors. Their primary goal is to promote the growth of emerging enterprises in the Hunter and adjoining regions through investments, and to provide a good return for investors.
Hunter Angels look to leverage our experience and competencies through careful investing in quality enterprises, and by providing entrepreneurs with mentoring in marketing, business development, operations, finance, engineering and management.
Since they are a diverse group, Hunter Angels does not focus solely on one industry. Rather, they look for companies that are in the early stage of rolling out a unique (preferably proven) and scalable product or concept. They favour investment in enterprises with realistic valuations who are investor ready, and who see an advantage in working as a team, with a diverse range of investors.
The investments to date are in a range of businesses, including information technology, pharmaceuticals/biotechnology and alternative energy.
Other Articles from this issue
Read almost anything about the real estate market and at some point you may find yourself scratching your head, thinking...
Mainstream Industries Pty Ltd scooped the top award at the 2017 Hunter Safety Awards.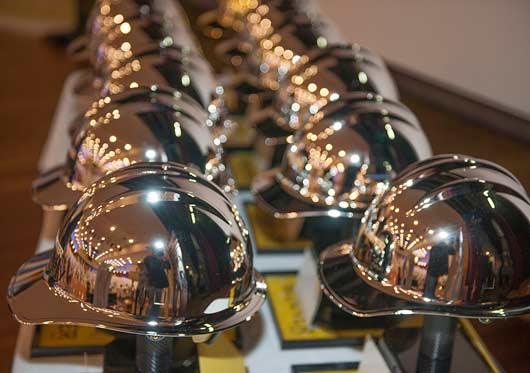 Raymond Terrace based ICAL International Customs & Logistics has opened a new office in Shanghai, China.