From the editor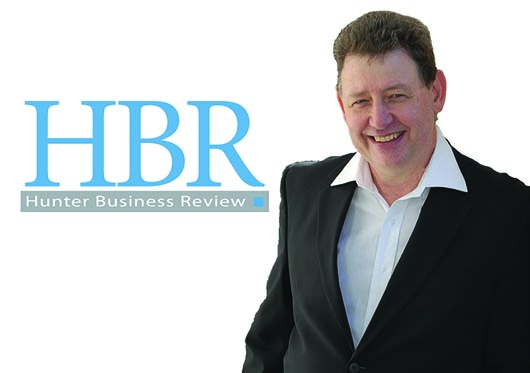 The November issue of
HBR
includes the annual Manufacturing in the Hunter feature, highlighting the importance and success of the local manufacturing sector.
Much of the manufacturing news in mass media continues to focus on bad news and gives a much more negative impression of Hunter and Australian manufacturing than reality.
It is true that manufacturing continues to be in a transitional state, with some aspects of manufacturing proving extremely difficult in a highly competitive global marketplace.
The demise of local car manufacturing is an example. On 20 October, Australia's last automotive assembly plant ceased production, marking an end to a long history of Australian built cars.
Unfortunately, the local plants were simply not producing the volume of vehicles to be able to compete against the massive manufacturers overseas.
It is certainly bad news, but Australia still has excellent opportunities in automotive component manufacturing, particularly if we harness our innovation and continue to produce high quality options for global manufacturers.
These big news stories certainly don't give a positive view for manufacturing, but what receives less coverage are the many good news stories of local manufacturers producing quality products and unique solutions to gain new markets both locally and abroad.
The Australian Industry Group Australian Performance of Manufacturing Index continues to produce positive findings, with the October release marking the 13th consecutive month of growth.
Manufacturing is certainly facing an array of challenges, including the increasingly rapid rate of changes in technology and market demands, but we should be proud of what our local manufacturers are achieving and look forward with confidence to continued contribution to the economy from this vitally important sector.
As well as challenges, change also creates opportunities and we need to encourage local manufacturers to harness their ingenuity to continue to take advantage of these opportunities.
We can't be overwhelmed by the negative headlines but continue to celebrate the many success stories that continue to contribute to increased future prosperity for all of us.
Garry Hardie
Other Articles from this issue
Infrastructure firm AECOM has awarded a $15,000 scholarship to University of Newcastle student Rachel Dalla in memory of...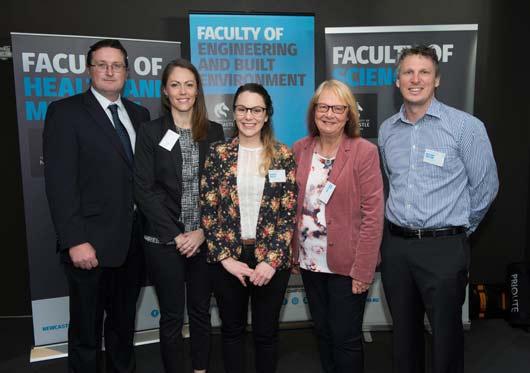 Frequently, differences in opinion arise between tax payers and the Australian Taxation Office in relation to taxation a...
Five TAFE NSW students each received a $1000 scholarship at the 2017 Hunter Manufacturing Awards to help them reach th...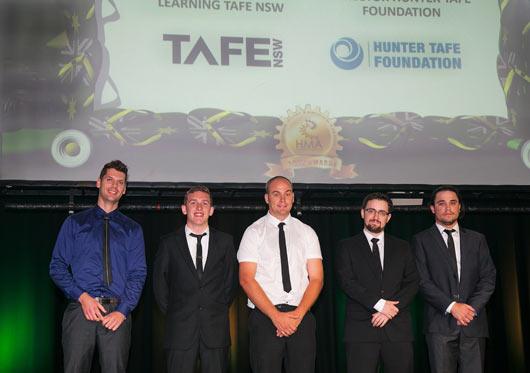 FlyPelican has expanded its services with flights between Dubbo & Canberra.