From the editor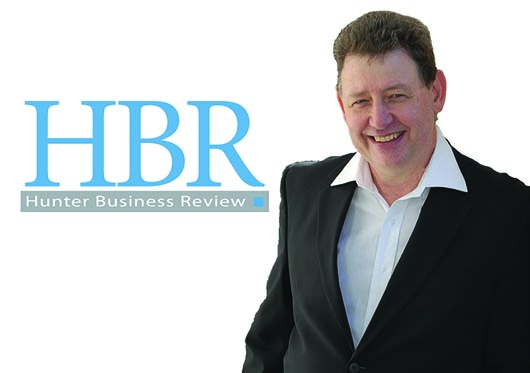 The recent Fair Work Commission (FWC) penalty rates decision for the retail and hospitality industries has been widely praised by business as a step in modernising employment conditions to better suit the modern economy.
There is no doubt that lifestyles and consumer demands are vastly different today than when these penalty rates were first put in place.
The decision will obviously help to improve the profitability of the affected businesses, many of which are struggling in a very competitive sector that is facing many changes in consumer demands and the way they make purchases. It will also no doubt improve the demand for labour on Sundays and public holidays, creating additional jobs.
The decision will no doubt cause some workers to have some reduction in wages, look at increasing their hours or consider other employment options. This is never an easy situation, but change by its very nature adjusts conditions and many other workers and businesses experience more radical changes every day across the country.
Business organisations hope this signals a move towards further labour reforms, but we will have to wait and see.
One of the disappointments of the decision has been that the Federal Government seems reluctant to openly support the move. Consequently, unions and the ALP have been allowed to present one side of the argument without the same balance of a matching argument.
The Government obviously knew well in advance that the decision was coming and that reductions in penalty rates was a genuine possibility. Yet, the lack of an organised response is a very worrying sign.
Given some past comments, one would assume that the Government was in favour of the change. Their lack of support seems only explainable that they are scared of voter backlash. So again we have a Government that does not clearly make it clear what they stand for.
This is exactly why more outspoken parties, such as One Nation, are gaining support. Like them or not, at least voters had a better idea of their policies. Indeed, Pauline Hanson seemed to have the best explanation of the benefits of the decision to business out of all the politicians.
The next Federal election is still quite a way off, but if the Government cannot get across a clearer message of their agenda and what they represent they are set for defeat with either the ALP winning by default or a messy hung parliament with sizable representation from minor parties.
On the NSW State Government scene, it was a welcome relief that a decision was made regarding the proposed council amalgamations in the Hunter.
While there are some strong arguments for council amalgamations, the prolonged period of uncertainty was a major problem for the councils themselves, rate payers and businesses, particularly those that service the councils.
At least now Dungog, Maitland, Newcastle and Port Stephens know where they stand and can better plan for the future.
Other Articles from this issue
The Hunter Innovation Festival is celebrating its tenth year.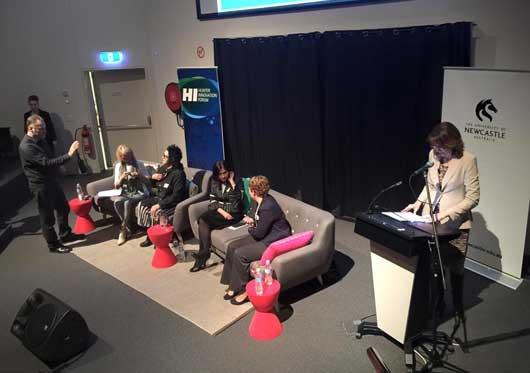 Multi-industry superannuation fund Nationwide Super is positioning itself to cater for the changing needs of Australian ...
Maitland's Tony Cant Real Estate joined the innovative real estate group, Starr Partners, and rebranded as Starr Partner...
Direct services between Newcastle and Canberra are to recommence from 27 April.