FROM THE EDITOR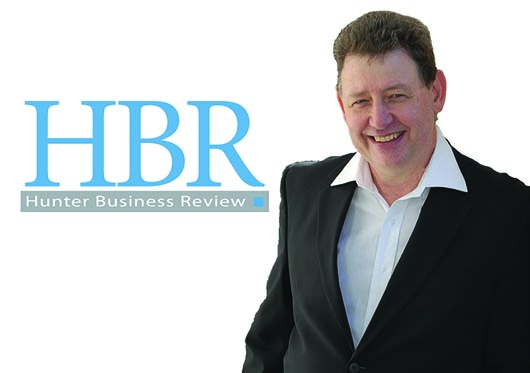 Driving around Newcastle, it is great to see the many Property Council unveils new vision for Newcastle development projects underway and the skyline punctuated by quite a number of cranes.
For far too long Newcastle has been in a construction limbo with major projects few and far between. The revitalisation process is now really gathering momentum, with billions of dollars of private and government infrastructure pouring into the great city of Newcastle.
The NSW Government is to be commended for showing leadership on this issue and to provide the planning certainty to help attract investment.
Over the next few years, major projects such as the new transport system, the University of Newcastle precinct, the Law Courts and dozens of developments will transform Newcastle but we must keep the ball rolling and not set our sights too low.
It is exciting to see the proposals, such as the Property Council's excellent Maximum Opportunity (see page 5), that provide the vision for Newcastle to be a major destination for people to work, live and play.
Now is not the time for in-fighting or fearing change. We should not be content with what is and we should not be content with what will be in a couple of years. Now is the time to dream of what could be and come together to support the revitalisation process that can propel Newcastle to the position of a leading regional city in the Asia Pacific.
Other Articles from this issue
The Property Council has released a new revitalisation plan for Newcastle.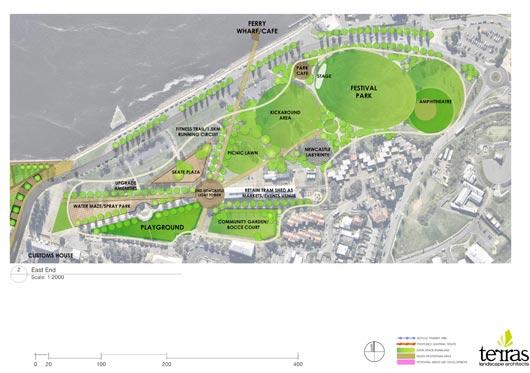 Peabody's Wambo Mine have taken out the highly contested 53rd Australian Underground Mines Rescue competition at Centenn...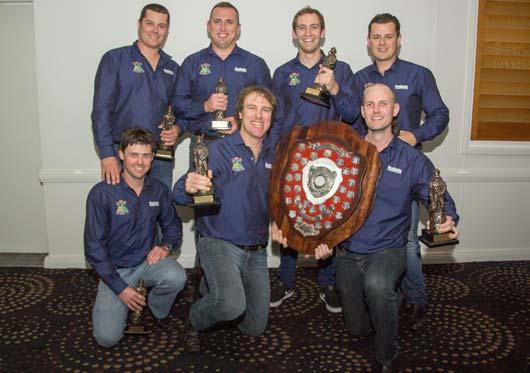 The Newcastle Knights and NSW Mining have agreed to extend their partnership, signing a three-year extension.
Newcastle retirees will soon have access to a retirement community in a truly unique location, close to the heart of New...