Free community open day for Newcastle Light Rail on 17 February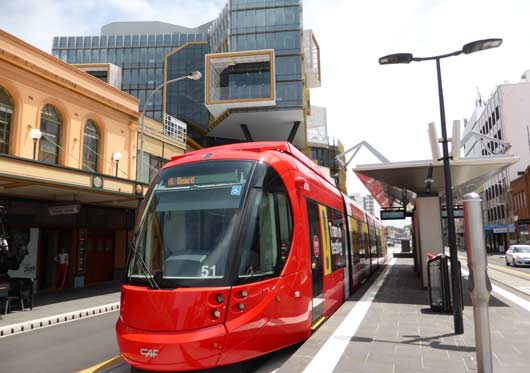 The NSW Government has announced Newcastle Light Rail will launch with a free community open day on Sunday 17 February before standard services begin the next day.
Minister for Transport and Infrastructure Andrew Constance said the open day was a chance to celebrate the completion of Newcastle Light Rail and thank the community for their patience during its delivery.
"From Monday 18 February, Novocastrians will have a new way to get around the city with frequent light rail services running from 5am to 1am daily, Mr Constance said.
"The NSW Government is hosting a community open day before the service officially starts as a way to say thank-you for people's tolerance during construction, and to give them an opportunity to experience Newcastle Light Rail free of charge.
"The open day will be one big celebration, with something for all ages and tastes at unique events near each of Newcastle Light Rail's six stops.
"Light rail will run throughout the event, allowing people to venture from stop to stop, exploring the city in a completely new way."
Mr Constance said standard light rail services would start on Monday 18 February, marking an historic day for the city.
"From Monday 18 February, light rail taking passengers through the heart of Newcastle will be the new normal, marking a key moment in the city's revitalisation.
"With 4,000 new homes and almost 8,000 more jobs expected in the city centre by 2036, Newcastle Light Rail will play an important role in keeping this growing city moving, and reducing congestion well into the future.
"We've delivered this project faster than anyone anticipated, and it will be a proud moment for the Premier and me when services begin next month."
Keolis Downer Hunter Managing Director Mark Dunlop said the Newcastle Transport team will have boots on the ground to help passengers use the new service when it launches.
"As this is a completely new system, we anticipate there will be some minor kinks to iron out initially as passengers get used to it and as the last of the light rail vehicles are fully commissioned," Mr Dunlop said.
"We expect the service to improve daily as the system is optimised, and we're committed to helping our passengers get the most out of light rail."
The East End on Foot free map will be launching with a group walking tour on Sunday 28 June, 11am, Pacific Park, free to...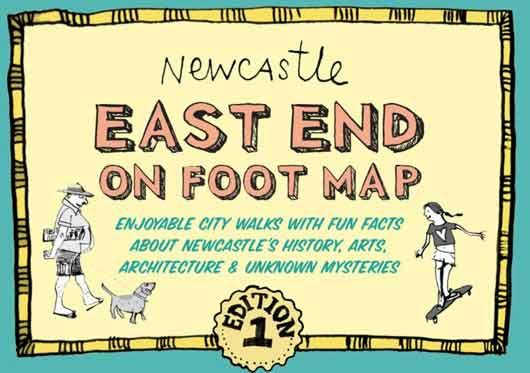 On 2 May one of the world's largest aircraft landed at RAAF Base Williamtown carrying the first delivery of Australia's ...
'Intellectual property' refers to anything which is a creation of the mind.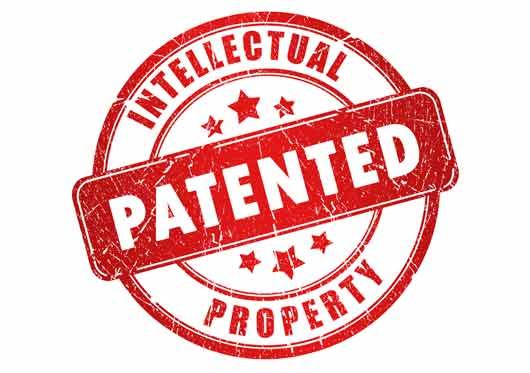 In the past decade, disputes about wills and estates increased by 80%. The majority of these dispute arise from wills i...