Fort Scratchley gun fired for first time in 100 years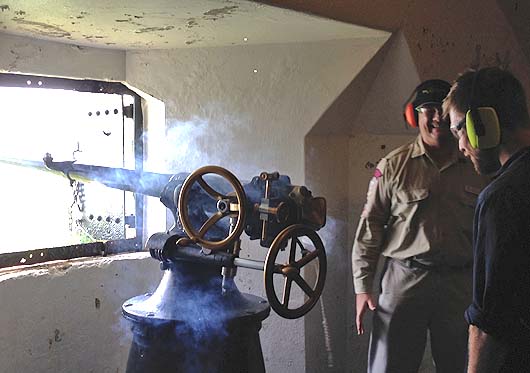 A gun capable of hitting a boat 4km from land was fired at Fort Scratchley on 22 January for the first time in 100 years.
The Fort Scratchley Historical Society began the meticulous restoration of the Nordenfelt Gun 30 years ago, and has now completed the project after a $20,000 donation by Hunter Water to secure the remaining parts.
Installed in 1892 as a defence gun to protect Newcastle's Harbour entrance, the Nordenfelt was last used in 1914 as the daily time gun before being taken to Sydney where it was stripped of its parts and left to rust for more than 70 years.
Fort Scratchley Historical Society President Frank Carter said that the restored Nordenfelt is the only working gun of its type anywhere in Australia.
"When the Historical Society formed in 1982, the members started looking for items that belonged to Fort Scratchley including the Nordenfelt Gun. Thanks to funding from Hunter Water, Fort Scratchley is now the only place in Australia where the public can witness the regular firing of six historic guns.
"The Nordenfelt has been returned to its underground chamber looking out across Nobbys and the Harbour, just as it was in 1892."
Other Articles from this issue
Intellectual property (IP) is an extremely valuable asset and one that is at the core of almost every business.
For those people who lead extremely busy lives, one of their greatest tools is the power to organise.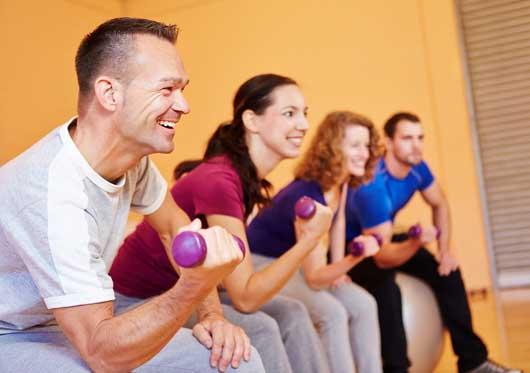 During Surfest 2015 there will be many young people from around the globe hoping to reach the highest levels of this int...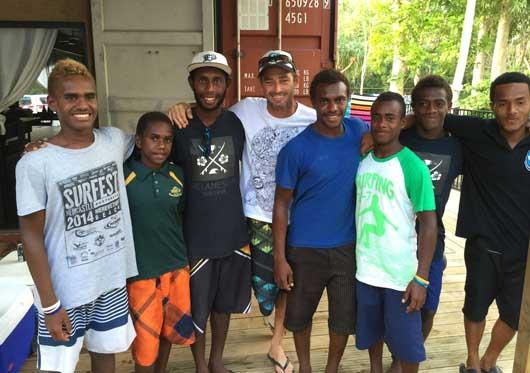 With a back to the Seventies celebration highlighted by iconic rock band, Dragon, the Master Builders Association held i...