Former Newcastle Courthouse sold for $6.6m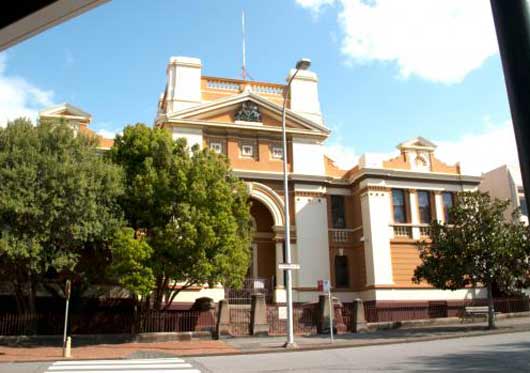 Property NSW announced in December the sale of the former Newcastle Courthouse at 9 Church Street, Newcastle at auction for $6.6 million.
Proceeds from the sale will be reinvested in Department of Justice initiatives, including the new $90 million courthouse at Hunter Street.
CEO of Property NSW, Brett Newman, said there was strong interest from the market to consider the adaptive re-use for the historic site.
"The sale of the courthouse is an example of how the divestment of an asset can deliver improved services", Mr Newman said. 
"The former Newcastle Courthouse was vacant, required ongoing maintenance and was no longer fit for purpose.
"The new purchaser will have the opportunity to revitalise this historic site in line with heritage guidelines."
The property which was built in the 1890s will be preserved by a Conservation Management Plan (CMP), which contains guidelines on the types of works which can be carried out.
The 9 Church Street property is a 5,237 square metre site on the edge of the CBD. The property comprises three separate buildings - the original section was completed in 1892, the eastern administration wing in 1949, and the Western Courts wing in 1966.
The former Newcastle Courthouse was sold via public auction by Colliers.
The property is zoned B4 Mixed Use zone under the Newcastle Local Environmental Plan.
Other Articles from this issue
After 18 years in business, Pinpoint Computer Services has rebranded to Pinpoint IT Australia
We have already seen major political upheavals at the state, federal & global levels.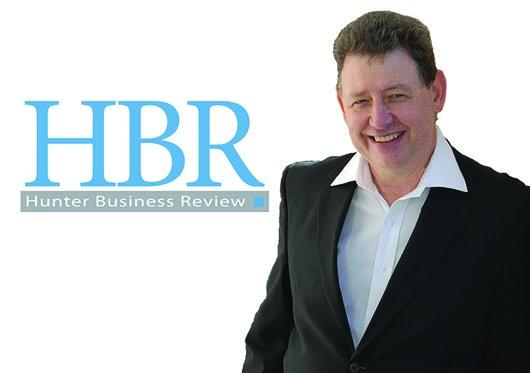 Those in the prediction game, such as pollsters and betting agencies, will be very glad to see the end of 2016.
Researchers has found that smokers believed that the quality of their cigarettes had deteriorated following the implemen...