Five tips to consider when using emails to negotiate business transactions
Kym Butler
Emails provide us with the benefit of instantaneous and reliable written communication. Furthermore, this modern business tool provides an environmentally friendly and sustainable alternative to paper correspondence. However, for those who regularly use emails in business transactions, it is crucial to be aware that email exchanges may have significant legal implications. As indicated by the Supreme Court, it is possible that a binding agreement can be inferred from email dialogues, in the absence of a signed contract and while terms are still being negotiated.
Here is our list of five tips to consider when using emails to negotiate business transactions:
1. Don't be lulled into a false sense of informality
Australian courts have responded in the shift to online communication by accepting emails as a means of creating binding agreements. As a result, it is crucial to treat all business correspondence with the same caution and precision that you would a formal document.
2. Be aware of the use of legal terms
The use of legal terms found in business contracts, such as "offer" and "acceptance" may be used as evidence by the courts to infer the intention to create a binding contract. As a result, it is important to be mindful of including such terminology in your email exchanges.
3. Clearly and consistently state that there is no legally binding agreement
In assessing whether or not the parties have entered into a legally binding agreement, the courts will look at the broader context of communications between the parties. This includes factors such as whether there is any indication that the parties intended to be legally bound immediately by the negotiated terms.
4. However, don't be fooled by the phrase "subject to execution of the contract"
The Queensland Supreme Court recently provided that a binding contract for the sale of land had been made by email.
Significantly, the disputed offer and acceptance emails referred to the agreement being "subject to contract" and "subject to execution".
5. Check emails from your solicitor
The NSW Supreme Court recently found that a binding settlement agreement between parties had been made through email negotiations between their lawyers. As a result of this decision, it is advisable to check that emails from your solicitor contain the phrase: "This is subject to final instructions from our client".
Considering the needs of your business
Email negotiations are a fast and effective way to conduct business. However, it is important to be mindful that your email exchanges may constitute a binding contract. If you're unsure on whether your online behaviour has formed an unintentional contract, it is critical to seek legal advice.
Other Articles from this issue
On 25 August, the Hunter region celebrated a major milestone with the official opening of the international arrivals and...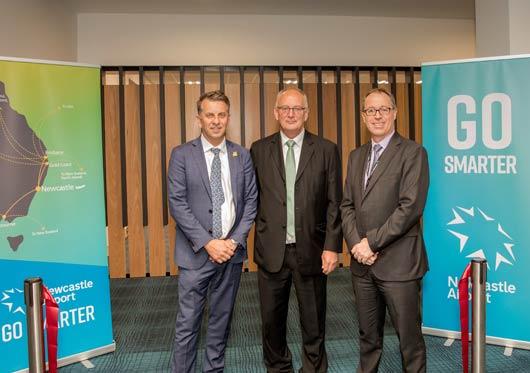 A leading Hunter real estate agent and mum of three-year old twins says real estate has given her an amazing career with...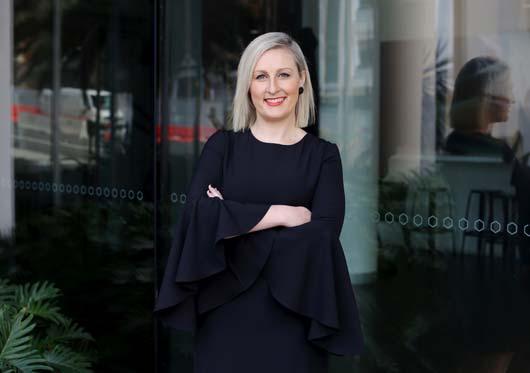 Newcastle City Council endorsed a smart city strategy on 22 August to embrace technology to make life easier and more su...
Two young apprentices from the Hunter Region were recognised at the 2018 HVTC Excellence Awards held in Newcastle on 4 M...