Firm of the Year award for Pitcher Partners
Pitcher Partners was named the Firm of the Year at this year's Accounting Awards, held in Sydney on 26 May.
"This award belongs to all our staff across Australia who work tirelessly in the best interests of clients," Managing Partner of Pitcher Partners Newcastle, Michael Minter, said.
"Our values are based on a culture of caring, for staff and clients, and it is always rewarding to see that others in the industry appreciate and value our efforts in this regard."
The Accountants Daily Australian Accounting Awards recognise excellence across the entire accounting industry, making them the premier industry awards.
In announcing the Award, the judges highlighted the four key aspects that placed Pitcher Partners above the other nominees, namely:
• A positive working environment
• Demonstrated ways in which added value is brought to clients
• Ability to solve client problems innovatively
• Improve competitive advantage
Pitcher Partners also took home the Awards for Professional Development Program and Accounting Student of the Year, received by Arlen Dabinett from Pitcher Partners South Australia.
Other Articles from this issue
It's come to that point in your business, you have out grown your premises and whether the business is yours or the boss...
If you have concerns about your posture, or are experiencing back pain, neck pain or headaches, you are not alone.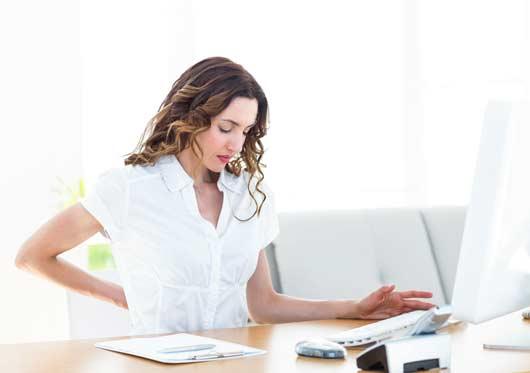 Recently Dr James Cobb of Total Balance Chiropractic and Paul Wildschut of Experienced Office Furniture joined forces in...
Forsythes Recruitment & HR has received triple the number of resumes in the past few weeks as the impact of COVID-19 hit...