Excellence in Innovation Sponsored by Department of Industry & Science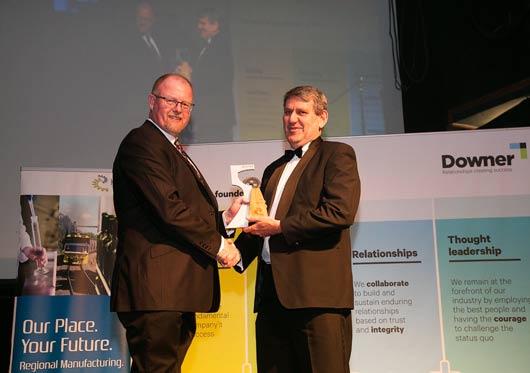 WRI Australia won this award for their Raptek product. The Ferruled Dump Rope arose through a challenge presented by a client – "make a safer and less time consuming process of changing out drag-line ropes".
WRI Australia employed a strong innovation process that included risk management, patenting and process redesign.
The resultant product has achieved significant market penetration in the face of strong international competition.
This innovation highlights how looking differently at problems can create competitive advantage and potentially new market opportunities.
Other Articles from this issue
Morris Technology Group won the Excellence in Training Award.
In today's business environment, very few companies can afford internet downtime.
Its full steam ahead for Steber International with contracts just signed for three new vessels and several other project...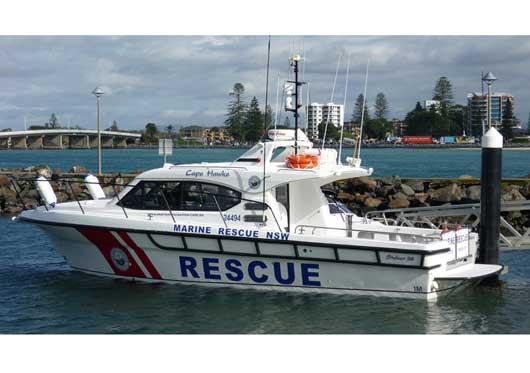 UrbanGrowth NSW and The GPT Group have lodged a revised concept plan with Newcastle City Council for their proposed East...