Excavator bucket
Austin Engineering has added the Hitachi EX8000-6 excavator bucket (backhoe configuration) to its excavator product range.
The bucket is designed within the OEM recommended maximum envelope including correct boom stick geometry, boom and stick clearance, cab and deck structure clearance, and maximum suspended load. End users can be assured that there will be no warranty implications with their machine.
Austin Engineering custom engineer each mining bucket taking into consideration application specific requirements such as loading practices, material density and abrasiveness, potential for hang up, and dump height clearances.
Other Articles from this issue
New Australian travel brand, helloworld, is creating a strong footprint in the Hunter Region with the addition of HTG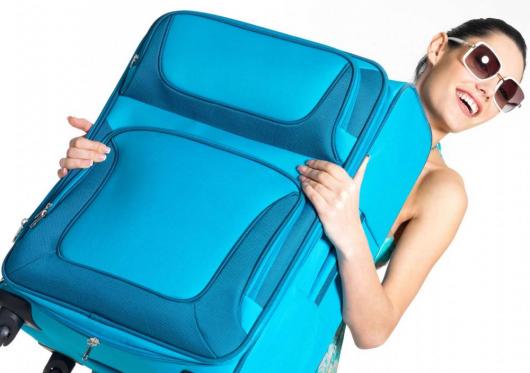 Glencore has received approval for an increase in maximum annual production at the Mangoola open cut mine
Apprentice To Business Owner program (AtoB) is being offered by The Business Centre (Newcastle region).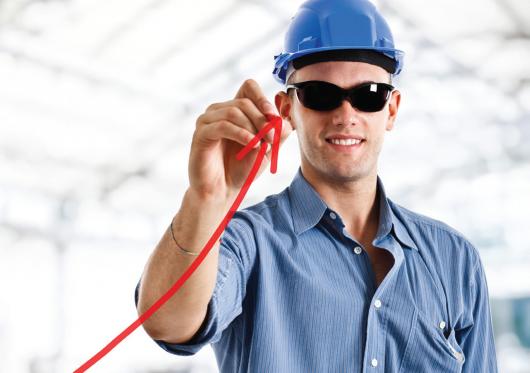 eLearning has revolutionised education and training and this is especially true in the workplace.