Even gran is on the net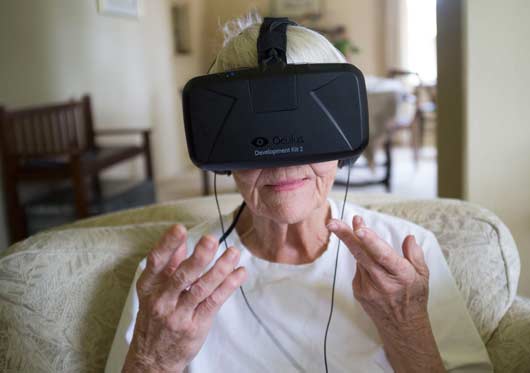 Evelyn King
Newcastle Now
When your 95-year grandma is flitting around on Facetime and monitoring and rebuking her great-grandkids about inappropriate posts on Facebook, in between doing her on-line University art course… you start to get the feeling that something big is happening.
And yet, despite the fact that a recent PricewaterhouseCoopers' study told us that businesses could increase turnover by up to 18% over ten years by using more digital technology, RDA Hunter tells us that even though 90% of Hunter businesses can access the internet, less than half have a website and less than a quarter use the web to sell goods and services. Bye-bye major local, national and global markets.
And yet we know there are opportunities out there to be had for the taking - in particular when creative meets digital.
Newcastle Now Business Improvement Association (BIA) has partnered with the University of Newcastle to complete a 'mapping' study of the creative industries in the region. Led by academics Phillip McIntyre (musician) and Susan Kerrigan (filmmaker), their report will be finalised by August. The findings may surprise many.
While, as a region, we have long-celebrated our artists and performers, it seems as if we are less likely to recognise our strengths in architecture, design, television, radio, film, fashion, publishing or popular music let alone in software applications, I.T., green tech, the Internet of Things, virtual reality, advanced manufacturing or digitally-enabled approaches to delivering solutions to the issues of health, education, city management or transport logistics.
Many of us are missing what's happening under our eyes. To some extent that's because these businesses don't operate in the public eye. They aren't retail. They don't produce their goods in factories or big buildings. Many work in shared spaces to minimise the risk of bricks and mortar premises because in the early days of such businesses, income streams can fluctuate wildly. Many of them don't need anything but a laptop and a connection to operate internationally focused businesses.
This is the knowledge economy, sometimes called the weightless economy because it exchanges intangibles – intellectual property, software, high-value information. It relies on I.T. and telecommunications. It can cost a lot to create intangibles (money and high-value talent) but then they are cheap to distribute and people are hungry for them.
The Hunter's 'innovation ecosystem' is also being 'mapped' as an offshoot of the region's surge to embrace innovation and to begin to understand that 'intangible' products are real things. That 'eco-system' provides support through networks, industry clusters, business incubators and funding. The mapping project will help get that support to the people who need it so they can get to bigger markets, more quickly. And create jobs, good jobs, right here.
Newcastle Now BIA holds a view that the creative industries play a major role in innovation and that creative people can help transform businesses and develop new products, services or 'intangibles' we haven't even thought of yet.
Digital Granny's great grandchildren think she's pretty awesome even if her visits to their 'private' Facebook world have resulted in some uninvited chats about 'nice' language and 'nice' photos.
It would be good if some of those 75% of Hunter businesses that don't use the internet to sell stuff or talk to their customers could follow her lead and get with it!
P.S. You can't 'unfriend' your great grandmother!
Other Articles from this issue
The University of Newcastle's NeW Space Project provided architects Lyons Architecture and EJE Architecture with an extr...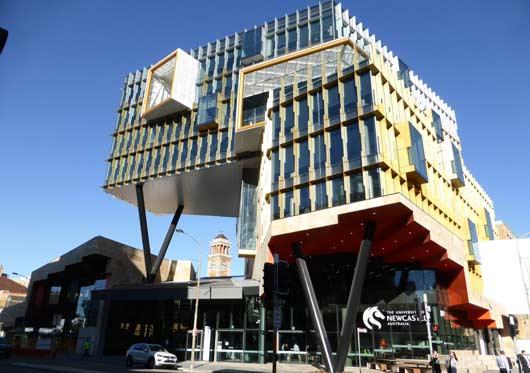 Brunker Road Broadmeadow is set to undergo further redevelopment with the recent DA approval for a boutique apartment co...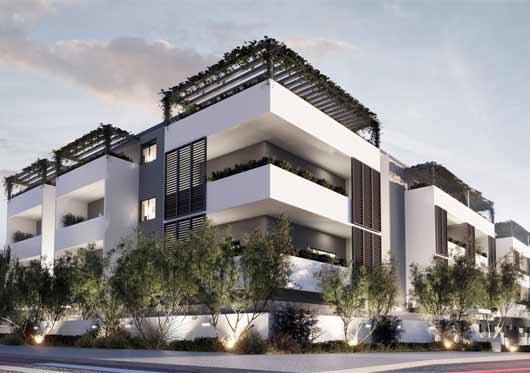 New business appointments in the Hunter Region.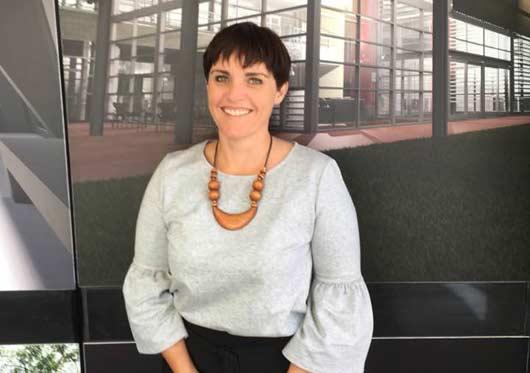 My current role is the Regional Manager for the Australian Industry Group for the Hunter, Central Coast and Northern NSW...