Equipment upgrades for DSI
DYWIDAG Systems International's Bennetts Green facility has replaced two stamping presses with state-of-the-art 300 ton presses and further upgrades are planned for the installation of robotics, a plasma cutter and a new state of the art friction bolt production line.
It was decided to replace the old presses; one was 42 years old and the other 51 years old. Despite their age they were still performing thanks to DSI's maintenance team, nevertheless innovation and enhanced processing would provide numerous cost saving advantages to DSI's production facility.
These cost saving improvements included rapid tool changes, significant reductions in down time and a doubling of output for some products. The new presses were located on a purpose built underfloor scrap conveyer to again afford enhancements to the production and planning schedules.
The presses weighed 38 t each and had to be lowered through the factory roof into position with a 250t mobile crane. The crane required 97 t of counterweights for the lift which were delivered into the DSI yard on five semi-trailers. The entire process of removing and replacing the roof as well as coordination of the lifts, along with precise location of the machines took just six hours.
Other Articles from this issue
A recent Work for the Dole program that took on the Nobbys restoration project has been so successful that Newcastle NOW...
Disaster-proofing your financial situation is essential to protect those who depend on you.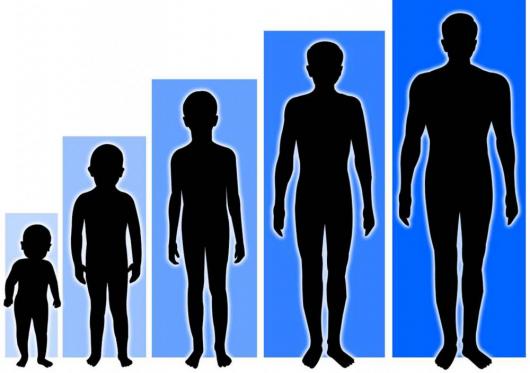 Nominations are open until 1/09/14 for the NEWi Awards for Digital Creativity which highlight the very best of Australia...
NSW has some of the best minerals deposits in the world, and the more we know about them the better we can understand th...