Downer EDI signs $1 billion deal with Pacific National
Downer EDI Limited (Downer) has signed a Locomotive Maintenance Agreement (Agreement) with Pacific National Pty Ltd (Pacific National) valued at approximately $1 billion. The term of the agreement is ten years.
The Chief Executive Officer of Downer, Grant Fenn, said the Agreement was an important development in Downer Rail's transformation to providing total rail asset solutions to its customers.
"Under the Agreement, Downer will provide a full suite of asset management services for over 300 Pacific National locomotives," Mr Fenn said.
"This includes a range of scheduled and unscheduled maintenance services and a 24 hour Fleet Control Centre.
"The new features of the Agreement include remote monitoring of the assets and inspections while in service to ensure more locomotives are available for service, the locomotives are out on the tracks for longer hours and that they run at higher levels of reliability."
Other Articles from this issue
Australia's property industry is emerging as the main driver of economic growth and increased employment in the transiti...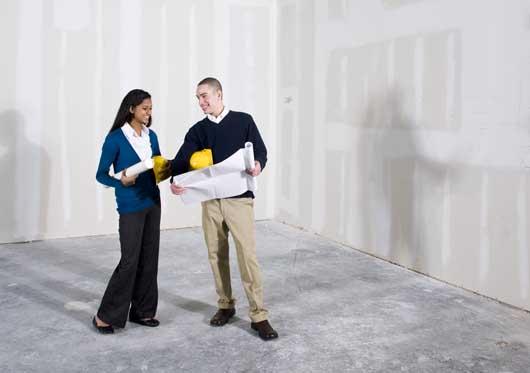 Stronarch Property has applied to scrap the hotel component of the Arena project at Newcastle Beach and replace it with ...
Three Hunter apprentices achieved top honours at the 2017 HVTC Excellence Awards held at Noah's on the Beach in Newcastl...