Downer EDI signs $1 billion deal with Pacific National
Downer EDI Limited (Downer) has signed a Locomotive Maintenance Agreement (Agreement) with Pacific National Pty Ltd (Pacific National) valued at approximately $1 billion. The term of the agreement is ten years.
The Chief Executive Officer of Downer, Grant Fenn, said the Agreement was an important development in Downer Rail's transformation to providing total rail asset solutions to its customers.
"Under the Agreement, Downer will provide a full suite of asset management services for over 300 Pacific National locomotives," Mr Fenn said.
"This includes a range of scheduled and unscheduled maintenance services and a 24 hour Fleet Control Centre.
"The new features of the Agreement include remote monitoring of the assets and inspections while in service to ensure more locomotives are available for service, the locomotives are out on the tracks for longer hours and that they run at higher levels of reliability."
Other Articles from this issue
The national construction industry contracted at a slightly steeper rate in December, with the Australian Industry Grou...
A record 164.3 million tonnes of trade was handled by the Port of Newcastle in 2014, marking another record trade year.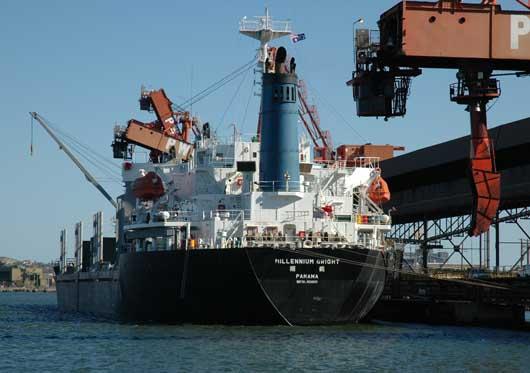 According to the latest Akamai's State of the Internet report, Australia has fallen to 44th in the world in terms of ave...
Australia's National Disability Insurance Scheme (NDIS) has completely transformed how people with disability are served...