Direct mining spending boosts Hunter economy
The NSW Minerals Council's latest annual member company Expenditure Survey has found that the 23 participating mining companies directly injected $4.5 billion into the Hunter economy in 2016/17, supporting thousands of jobs and generating millions in additional spending across the region, particularly in local mining communities.
"These survey results cover the end of the previous mining downturn and the start of the current recovery, and with $4.5 billion spent by the industry in the Hunter during this period it's clear that mining is a resilient and consistent contributor to the region's economy," NSW Minerals Council CEO, Stephen Galilee said.
This direct spending is estimated to have contributed 19.1% of the Gross Regional Product of the Hunter economy in 2016-17.
This $4.5 billion in direct spending in 2016-17 included $1.7 billion in wages for 12,604 full-time employees, and $2.8 billion in purchases from 3,070 local businesses, along with community contributions and payments to local government.
In encouraging signs for the Hunter mining sector, the number of direct Hunter mining jobs was up by 1,386 on last year at 12,604 compared to 11,218 over the previous year.
The survey found that direct mining spending in the Newcastle Local Government Area (LGA) totalled nearly $1.1 billion in 2016-17, including $189.4 million in wages to 1,673 full-time employees and $959.5 million in purchases with 745 local businesses.
"This survey, now completed for a sixth year, confirms that the Hunter continues to depend on mining activity for local jobs, investment and economic growth. Ensuring the right policy settings for mining will deliver more jobs, more opportunities, and better times for our Hunter mining communities over the long term," he said.
Other Articles from this issue
Twenty University of Newcastle students had a unique experience in their Industry Placement Program in the first semeste...
Airport Ambassadors have celebrated 10 years of giving back to the local community.
Feeling frazzled is a common complaint for business owners as the end-of-financial-year approaches.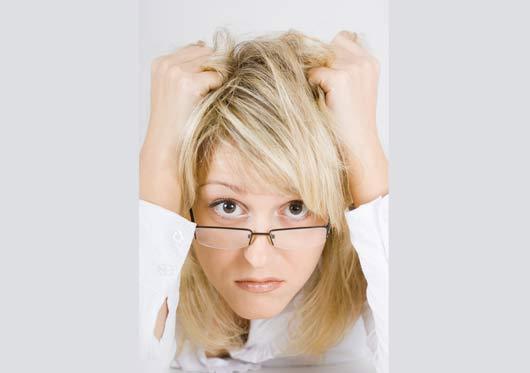 As a business coach, I am often asked about the difference between dreams and goals.