DiG 2016 drawing closer
DiG 2016 is a 2 day business masterclass packed with practical information on how to market, automate and grow your business. It is being held on 13 & 14 October 2016 at Harbourview Function Centre, Newcastle.
These masterclasses are especially designed for business owners, CEOs and C-level managers and could transform your business.
Tickets include:
• 2 days of masterclasses
• Morning & Afternoon Tea both days
• Lunch both days
• Cocktail function on Thursday 13 October
Other Articles from this issue
With the Australian Federal election out of the way, the Government must put its focus back on economic matters and prov...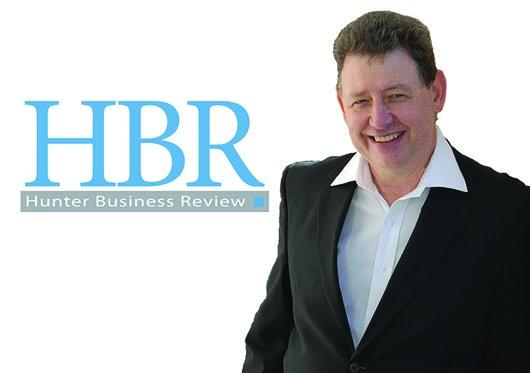 Newcastle City Council has voted to support a partnership with Destination NSW and Virgin Australia Supercars on a bid t...
Roberts Legal, Local Boutique Commercial Litigation firm have been announced as finalists in the 16th Annual Lawyers Wee...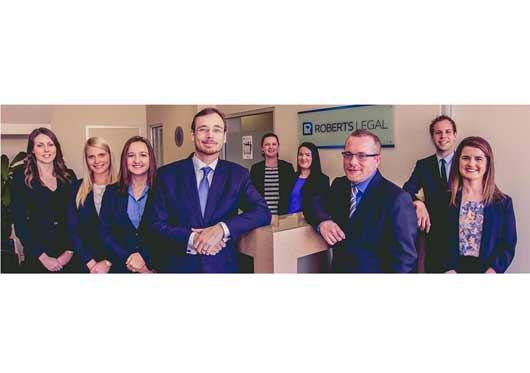 Organisations today are facing serious challenges on two fronts: