Defence Ready seminars to boost opportunities for SMEs
Hunter Defence has launched a series of 'Defence Ready' seminars designed to help SMEs break into or expand their footprint in the potentially lucrative defence industry.
Hunter Defence taskforce chair Tim Owen said the seminars were the perfect way for manufacturers and service-based firms interested in working in defence to find out how to position their business to take advantage of opportunities in the sector.
"Defence can be a hard sector to crack if you don't have the required accreditations, contacts and quality standards, but the rewards are rich for those who make the effort to be 'Defence Ready' and market their products well," Mr Owen said.
"We have seen companies in the Hunter like Varley Group grow their defence business from a single contract to a huge portfolio of contract work across land, sea, air and cyber.
"With the arrival of the JSF program at Williamtown, there has never been a better time for Hunter firms to explore opportunities in defence."
The Defence Ready seminars are designed to help SMEs build the organisational capabilities and competencies that will help them win work with Australian and international Defence Primes. This innovative Hunter Defence initiative has already attracted international attention, with a party in New Zealand interested in presenting the course for SMEs across the Tasman.
The series will launch with a Defence Introduction seminar at the University of Newcastle on Monday 4 November 2019. The course has been developed by a number of partners in the Hunter Defence Taskforce including Goal Group, the Australian Defence Industry Network (AIDN), HunterNet and McLean Management Consultants.
Further seminars, targeting specific areas of defence industry involvement tailored to firms at various levels of industry engagement, will be rolled out in 2021.
To find out more about the seminars or book a place in the Defence Introduction course, visit https://www.hunterdefence.org.au/news/sme-defence-readiness-seminars/
Hunter Defence acknowledges the commitment of the NSW Government, HunterNet, Hunter Business Chamber, RDA - Hunter, AiG, AIDN, ICN, Goal Group, University of Newcastle and Hunter TAFE in the cooperative development of the Defence Ready seminar series.
Other Articles from this issue
City of Newcastle moved into its new Administration Centre (CAC) at 12 Stewart Avenue on 8 October, allowing new owners...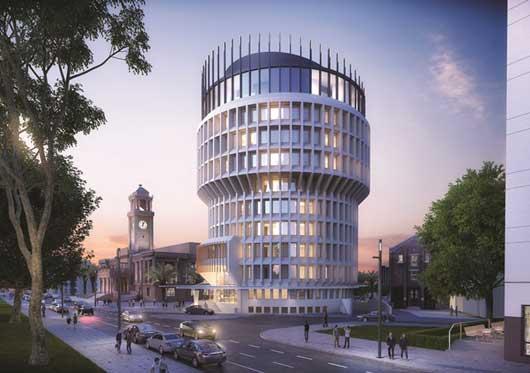 A new park in the heart of Newcastle was opened on 1 October, transforming the former Civic Railway Station into a new g...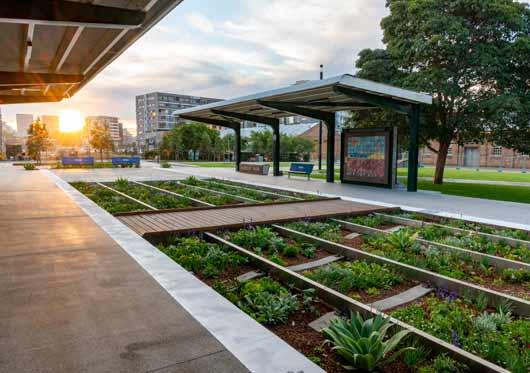 Seventy finalists from over 100 businesses from across the Hunter Valley competed for the four major awards and 14 cat...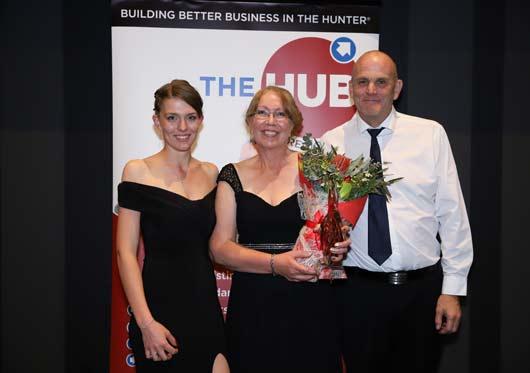 an internationally recognised sculptural artwork created by artist Emma Anna has made Singleton home until the end of Au...