Defence and Aerospace helping to power local economy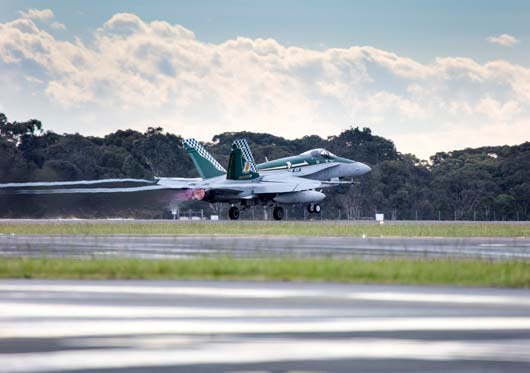 © Commonwealth of Australia, Department of Defence,
Defence and aerospace, already major contributors to the Hunter economy, are set for continued strong growth into the future.
Defence is estimated to inject over $1 billion annually into the local economy and employs thousands of skilled people.
Global Defence prime contractors including Thales, BAE Systems, Boeing Defence, Lockheed Martin, Varley Group, Northrop Grumman, Airbus and Raytheon are based in the region to support Defence's presence which is spear-headed by RAAF Base, Williamtown and Lone Pine Barracks, Singleton.
Although defence-related maritime and land support remain important economic drivers, the largest growth has been in air defence and aerospace, particularly at Williamtown where the powerful combination of Newcastle Airport, the RAAF base, the Williamtown Aerospace Centre and an increasing array of related businesses is providing major economic benefits for the whole region.
The Federal Government is investing billions of dollars in the Joint Strike Fighter program, with much of this directed to Williamtown. This is providing enormous opportunities not only for the businesses based at Williamtown, but across the entire region.
As we move through exciting times for the Hunter, Defence and Aerospace are set to grow their already major contributions to the Hunter and help lay the base for continued economy growth for the entire region.
Other Articles from this issue
When people think of innovation, they may conjure up images of tech savvy professionals in a garage somewhere, tinkering...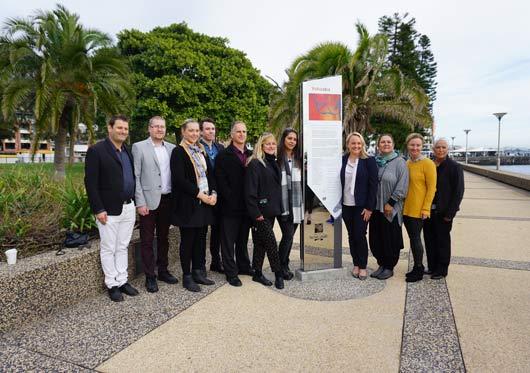 The Australian Defence Export Office and Austrade have taken the first steps towards delivering enhanced export support ...