Crosbie Wealth Management named Practice of the Year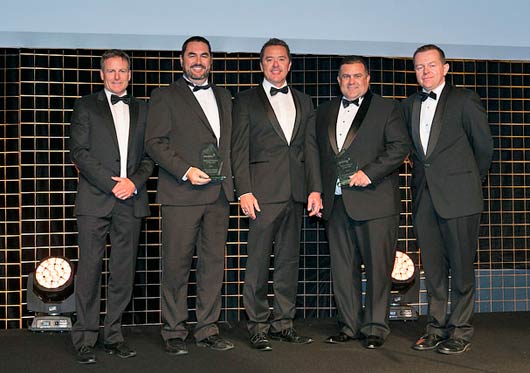 Local financial advice business, Crosbie Wealth Management has been named Practice of the Year at leading licensee Securitor's annual awards.
Commenting on the award, Crosbie Wealth Management, Partner, Mark Alexander said "Financial advice is more than just managing our clients' finances, it is about giving them peace of mind, by making the complex simple".
"We're proud to be recognised at a national level for helping give local clients peace of mind and certainty for the past 25 years" Mr Alexander said.
Securitor Managing Director, Mark Fisher said: "The awards followed a rigorous selection process including customer feedback to vet the most deserving advice practices from a pool of already high calibre businesses. Through this process we established that Crosbie Wealth Management certainly was very worthy of this accolade."
This isn't the first time Crosbie Wealth Management has been recognised by the profession, with a raft of accolades over the last decade.
Other Articles from this issue
Telstra's mobile telephone coverage of the Hunter Expressway is set for an upgrade following representations from the Hu...
The revamped Scratchleys on the Wharf opened late last year after a multi-million dollar upgrade that has enhanced the r...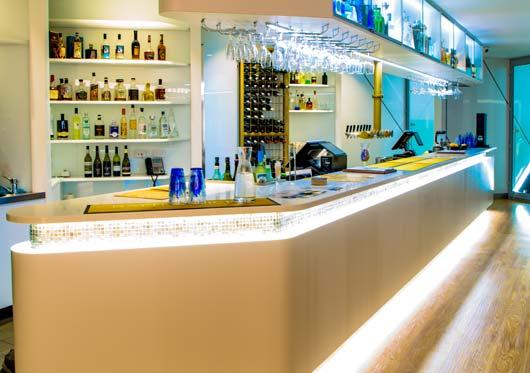 Are you often contacted by prospective customers whose first question is how much your product or service costs? Do they...