Council staff raised over $21,000 for charity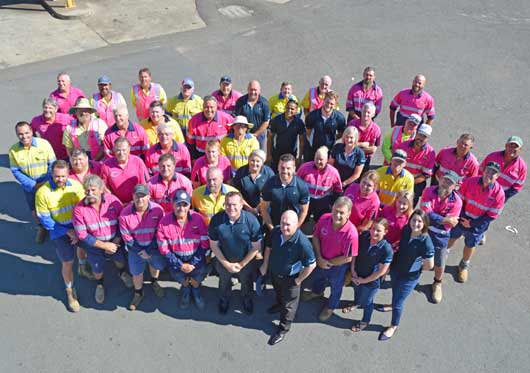 Over the past 18 months, Cessnock City Council staff raised an incredible $21,121 which has been distributed to charities including the National Breast Cancer Foundation, Prostate Cancer Foundation and beyondblue.  
 
Breast cancer, prostate cancer, depression and anxiety are issues that hit close to home for many families across our region and Council employees wanted to do something to help.   
One in eight women in Australia will be diagnosed with breast cancer in their lifetime and prostate cancer is the most commonly diagnosed cancer in men. A person's mental health is also equally as important as their physical heath.  
 
This staff-led initiative has seen both Council's indoor and outdoor uniforms turn pink and blue to raise awareness and funding for these important charities.  
Many staff also elected to make payroll deductions as a one off payment or over a longer period to contribute, which has made a huge difference in the amount of money raised.  
 
Cessnock City Mayor, Councillor Bob Pynsent is proud of what Council staff have achieved with these initiatives, particularly the way they connected with the broader community.   
"This all started as an idea from a member of our outdoor crew and it has grown into something really special."  
"It is just amazing what an organisation can achieve when everyone comes together for a good cause and I commend all staff members who have taken part so far."  
 
Keep an eye out in 2018 for Council staff proudly sporting pink and blue to show their support for local people who have suffered or are suffering from cancer or mental health issues. 
Other Articles from this issue
As we enter the latter part of the decade, it is clear that the one thing that is most predictable is that the rate of c...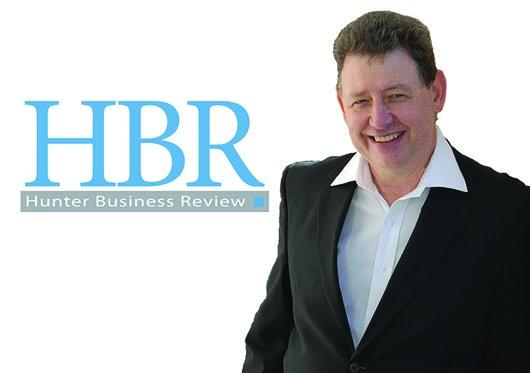 Recent years have seen continued growth for Insight Building Services, a local business offering commercial/industrial b...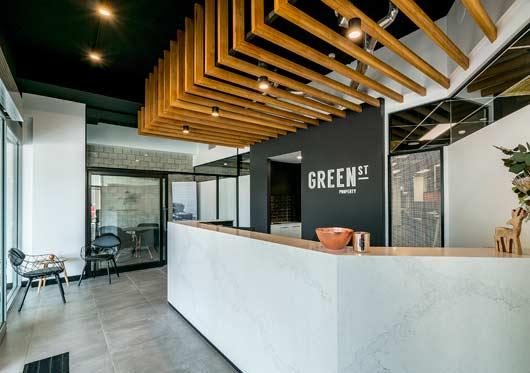 As the name suggests, Gateshead based Newcastle Office Interiors specialises in all facets of office fitout / refurbishm...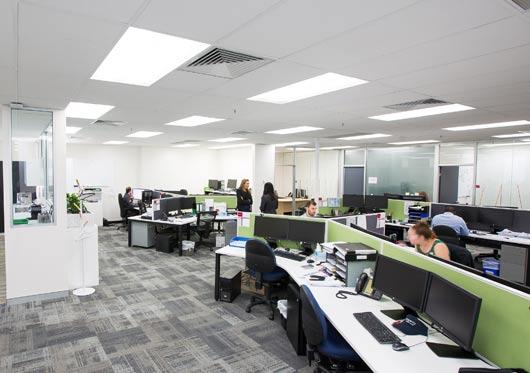 Newcastle's revitalisation and transformation continues with a record $1.8 billion of development approved over the past...