Council named a finalist for Organisation of the Year for community engagement
Lake Macquarie City Council
has been named as a finalist for Organisation of the Year in the prestigious International Association for Public Participation (IAP2) Australasia's 2017 Core Values Awards.
Council's Acting Director Community Development, Laura Kendall, said the Awards recognise projects and organisations that are at the forefront of public participation and community engagement across the Asia-Pacific Region.
"We are immensely proud to be recognised for leading practice and innovation in our commitment and approach to working with our community," Ms Kendall said.
"Some of the challenges local communities and their councils face as they look to the future include how our built environments can become more sustainable and inclusive, how neighbourhoods will adapt to change, harnessing new technology and traversing the 'digital divide'.
"For several years, Council has worked to address these challenges by giving the Lake Macquarie community greater influence in decisions that affect them," Ms Kendall said.
These efforts have resulted in several successful collaborations, including Council's recent Shape Your Future engagement project, which culminated in a team of community members delivering a new vision and values statement for the City, based on more than 4000 responses and ideas gathered from the community.
Winners of the 2017 IAP2 Australasia Core Values Awards will be announced at a gala dinner to be held on 19 October in Melbourne.
Other Articles from this issue
Collaboration between TAFE NSW and the Hunter Thoroughbred Breeding Association is helping alleviate a shortage of entry...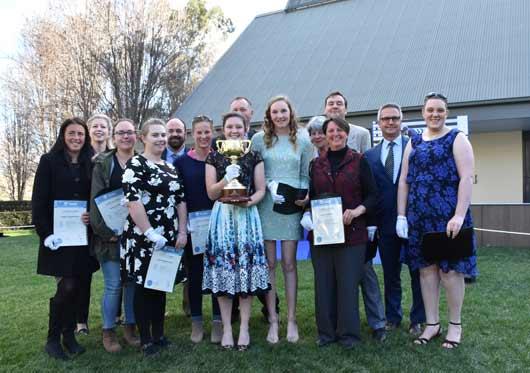 With several projects on the go Umwelt's Archaeology team are becoming an integral part of the wave of urban renewal in ...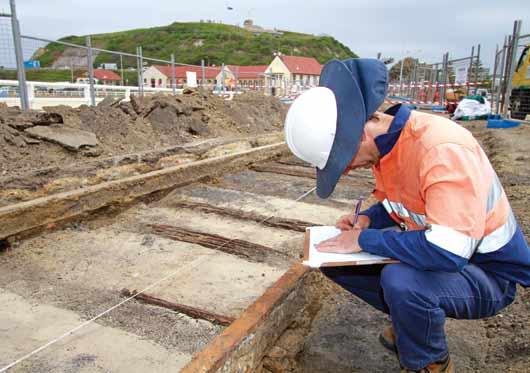 The 2017 NSW Minerals Council Health, Safety, Environment and Community Conference Award Winners were announced on 1...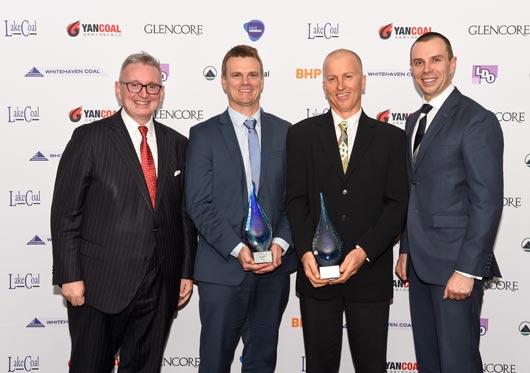 Dr Wej Paradice, Chief Executive of the Hunter Valley Research Foundation (HVRF), has announced plans to retire in the...