Council backs supercar championship for Newcastle
Newcastle City Council has voted to support a partnership with Destination NSW and Virgin Australia Supercars on a bid to bring the annual season-ending round of the Australian Supercar Championships to the city from next year.
"The Championships are a major event with an international following," Lord Mayor Nuatali Nelmes said.
"They have the potential to bring enormous economic benefits and incredible exposure for Newcastle and the broader Hunter Region.
"Based on information drawn from the Gold Coast, Homebush and Bathurst events, the Supercars could bring up to $50 million into the regional economy each year.
"With a potential international TV audience in the millions, the event will showcase the city and our beautiful coastal setting in full glory in high summer."
Newcastle City Council Interim CEO Frank Cordingley said Council and DNSW had discussed hosting the race on a road circuit around the city and foreshore. Details of the track layout and other logistics are still to be determined.
Other Articles from this issue
Winners for the 2016 Lake Macquarie Business Excellence Awards were announced at the Awards Gala Dinner, held at Belmont...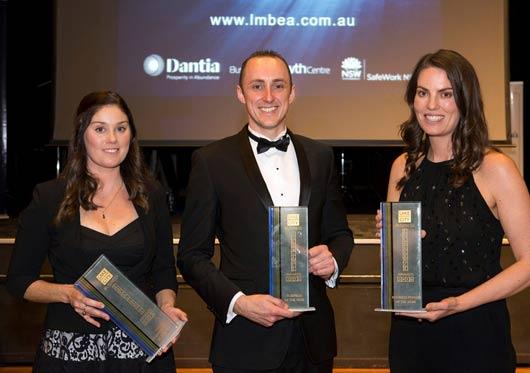 The next big thing in Newcastle's urban transformation was unveiled on 23 July when the inner city's largest exhibitio...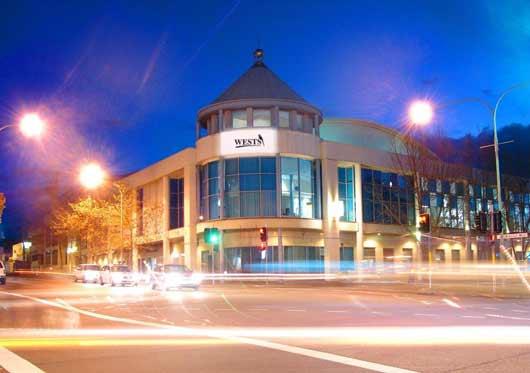 This statement has to be one of my favourites. I have had people say this to me at least a dozen times over the course o...
The Murrurundi water pipeline opened on 29 May and the town's water restrictions have been eased to level 2.