CoreStaff acquires Beilby Consulting
The labour hire company, CoreStaff, has recently purchased a 75% share of the professional and executive appointment specialists, Beilby Consulting.
The partnership will expand the national reach of both organisations providing employers with access to candidates from the shop floor to the C-Suite.
"The combination of Beilby and CoreStaff experience and reach will enable all of our clients to massively increase the flexibility and quality of their workforces," explained Rob Blenkinship, founder and CEO of the CoreStaff Group.
Beilby Consulting Chairman and interim CEO, Graham Jenkins, said "The natural fit between the CoreStaff and Beilby businesses will allow us to both expand our product offerings to existing clients and significantly expand our geographical reach."
Other Articles from this issue
Thirteen teachers from Medowie Christian School have been nominated for the prestigious Positive Teacher of the Year Awa...
Training workers in safety has numerous benefits that impacts businesses large and small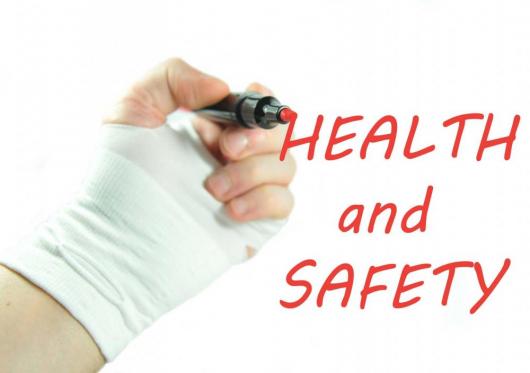 New Australian travel brand, helloworld, is creating a strong footprint in the Hunter Region with the addition of HTG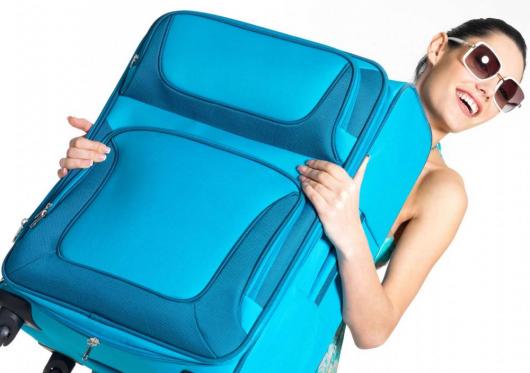 The Hunter will share in a total of up to $250 million in NSW Government funding to create a legacy of quality, green an...