CoreStaff acquires Beilby Consulting
The labour hire company, CoreStaff, has recently purchased a 75% share of the professional and executive appointment specialists, Beilby Consulting.
The partnership will expand the national reach of both organisations providing employers with access to candidates from the shop floor to the C-Suite.
"The combination of Beilby and CoreStaff experience and reach will enable all of our clients to massively increase the flexibility and quality of their workforces," explained Rob Blenkinship, founder and CEO of the CoreStaff Group.
Beilby Consulting Chairman and interim CEO, Graham Jenkins, said "The natural fit between the CoreStaff and Beilby businesses will allow us to both expand our product offerings to existing clients and significantly expand our geographical reach."
Other Articles from this issue
Hunter Medical Research Institute (HMRI) hosted an official visit by the Federal Minister for Industry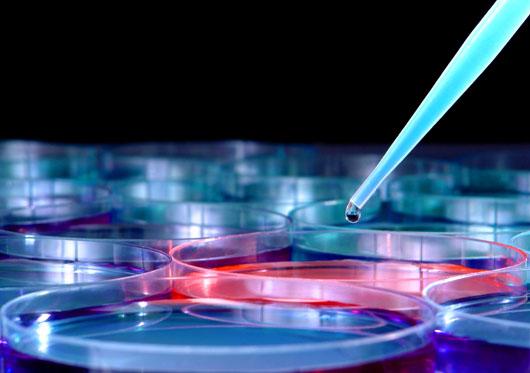 The site is expected to be sold and could be ready for redevelopment within two years.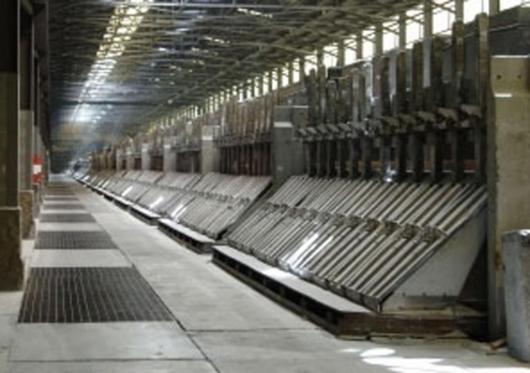 The NSW Government has announced it will enter into a 98- year lease for the Port of Newcastle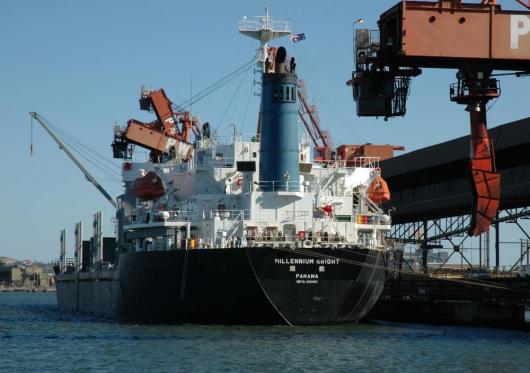 With the SuperStream deadline of 30 June rapidly approaching, ATO Deputy Commissioner James O'Halloran says now is the t...