Contract awarded for design of Singleton Gym & Swim
Singleton Council has awarded the contract for detailed design and construction services for the redevelopment of Singleton Gym and Swim to Facility Design Group (FDG).
The NSW Government is providing $5.7 million through the Hunter Infrastructure Investment Fund (HIIF) and Ravensworth Mine is contributing $200,000 to the project. The master plan was prepared by consultants RMP & Associates, Tredwell Management and NBRS in 2012 and incorporates a long term strategy for improvements to the facility to meet the community's current and future needs. Council expects construction on the project will commence in early 2015.
Other Articles from this issue
CSIRO has used solar energy to generate hot & pressurised 'supercritical' steam, at the highest temperatures ever achiev...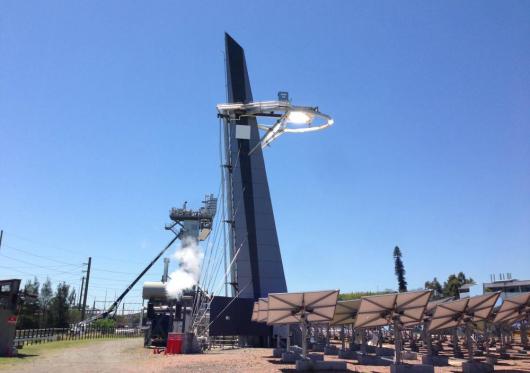 DSI Bennetts Green facility has replaced two stamping presses with state-of-the-art 300 ton presses & further upgrades a...
The Land and Environment Court has ruled in favour of the Awabakal Aboriginal Land Council claim over the Newcastle Post...
University of Newcastle (UON) graduate Dr Alison Thorburn, who is traversing new ground in asthma research, is UON's fir...