Contract awarded for design of Singleton Gym & Swim
Singleton Council has awarded the contract for detailed design and construction services for the redevelopment of Singleton Gym and Swim to Facility Design Group (FDG).
The NSW Government is providing $5.7 million through the Hunter Infrastructure Investment Fund (HIIF) and Ravensworth Mine is contributing $200,000 to the project. The master plan was prepared by consultants RMP & Associates, Tredwell Management and NBRS in 2012 and incorporates a long term strategy for improvements to the facility to meet the community's current and future needs. Council expects construction on the project will commence in early 2015.
Other Articles from this issue
Due to open in August, the old Lucky Country hotel situated on the corner of Crown and Hunter Street, and originally bui...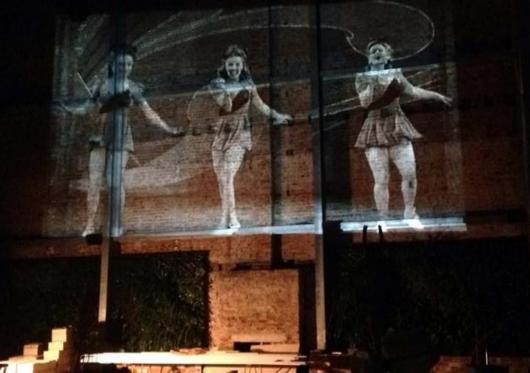 The successful leasing of Newcastle Port earlier this year has secured funds needed to revitalise Newcastle.
Schreiber Hamilton Architecture have been architects to Newcastle Airport for over 10 years.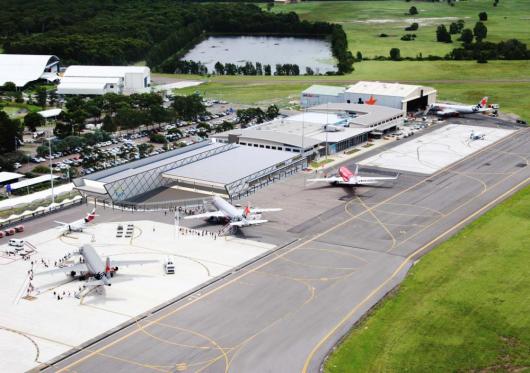 There's movement in the city and with it is coming a new vitality.