Contract awarded for design of Singleton Gym & Swim
Singleton Council has awarded the contract for detailed design and construction services for the redevelopment of Singleton Gym and Swim to Facility Design Group (FDG).
The NSW Government is providing $5.7 million through the Hunter Infrastructure Investment Fund (HIIF) and Ravensworth Mine is contributing $200,000 to the project. The master plan was prepared by consultants RMP & Associates, Tredwell Management and NBRS in 2012 and incorporates a long term strategy for improvements to the facility to meet the community's current and future needs. Council expects construction on the project will commence in early 2015.
Other Articles from this issue
Hunter recruitment firm peoplefusion has launched a 12 month guarantee for permanent recruits - a local industry first.
The Greater Building Society has launched refinements to its Ultimate Home loan product that make it the lowest variable...
A revolutionary landscape computing project on Darby Street, "Kaooma", is currently the frontrunner in the Internet of T...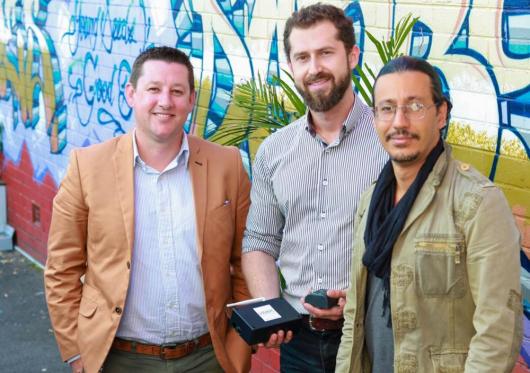 Household and business confidence are signalling a sustained economic recovery in the Upper Hunter.