Contract awarded for design of Singleton Gym & Swim
Singleton Council has awarded the contract for detailed design and construction services for the redevelopment of Singleton Gym and Swim to Facility Design Group (FDG).
The NSW Government is providing $5.7 million through the Hunter Infrastructure Investment Fund (HIIF) and Ravensworth Mine is contributing $200,000 to the project. The master plan was prepared by consultants RMP & Associates, Tredwell Management and NBRS in 2012 and incorporates a long term strategy for improvements to the facility to meet the community's current and future needs. Council expects construction on the project will commence in early 2015.
Other Articles from this issue
Technology and globalisation are making the world a smaller place for fraudsters.
Plans have been released for a $36 million development to be built next to the NIB building on Honeysuckle Drive.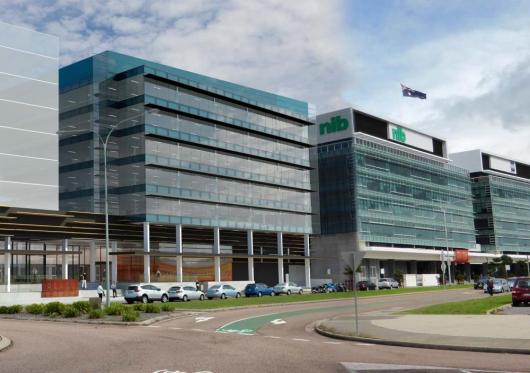 Charlestown Bowling Club has installed a new solar panel system that will save around $30,000 in annual electricity cost...