Collaboration key to local manufacturers becoming high tech
The Australian Industry Group's Innovation Cluster was recently introduced to "Rosie" the robot by Dr Gavin Paul, Research Fellow, Mechatronics and Intelligent Systems Group of UTS.
"Rosie" was invented by the University of Technology Sydney (UTS) for the Roads and Maritime Services NSW to grit blast the girders and decking underneath the roadway of the Sydney Harbour Bridge. She goes about her "cleaning" most nights of the week, and although she does wear a dress of sorts to protect her working parts from grit, she bears little resemblance to the Jetsons' robot. Dr Paul described the development of the unique grit blasting process over a period of 8 years in conjunction with RMS engineers and bridge workers. The end result, a unique grit blasting process, has removed very heavy and dangerous work from human effort while maintaining a high standard of finish on the surfaces. The robot uses remote sensing devices to map the job in 3D before commencing its tasks.
Rosie, he said, is an example of the type of technological advances manufacturers need to be making in order to survive and prosper. Cluster Chairman, Larry Platt, Executive Chairman of the Advitech Group, comments "the Ai Group is encouraging Hunter manufacturers to look to opportunities in working with university researchers to create new products and process.
"The Innovation Cluster is a collaboration between Ai Group, HunterNet and the University of Newcastle. Although only formed in 2013, the Cluster now has over 20 members, equally comprising manufacturers and researchers. Meetings are held regularly and move around between the university and innovative manufacturers." Deputy Chair Simon Crane, Managing Director of the Lovells Group observed that "only those manufacturers with a technological edge will survive. Whether you make a state-of-theart product, or a simple product in a state-of-the-art plant doesn't matter: what matters in the survival stakes is that you must have something to offer that is world-class" To achieve this, Simon Crane, Innovation Cluster members, and the Ai Group share the view that the engagement of the University of Newcastle is essential for the transformation of local manufacturing to higher tech products and services. Ai Group is in discussion with the University on other means of accelerating progress of this objective.
Other Articles from this issue
Innovation is a word that has increasingly been bandied around for quite a few years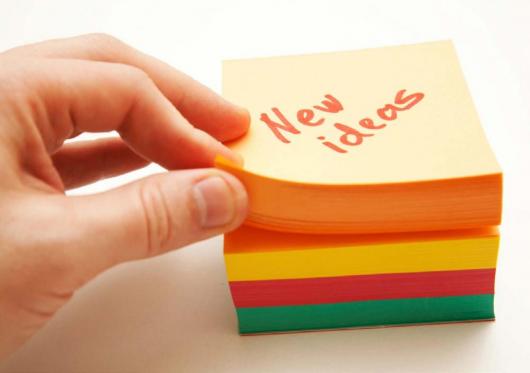 Solving the Hunter's low youth employment rates. The answer for improving our future could be found in our history.
This two storey boutique retail and commercial development is located right in the middle of the developing Cessnock Cen...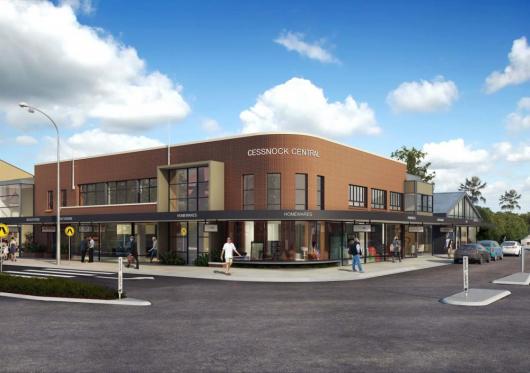 At the Property Council luncheon on 25 August, Andrew Constance, Minister for Transport and Infrastructure, announced an...