"Clean Energy - Regional Responses 2014" Conference
The Tom Farrell Institute (TFI), in partnership with the NSW Office of Environment and Heritage (OEH), is organising a Clean Energy Conference 2014 at the Kurri Kurri TAFE Conference centre.
The conference will be held on Friday the 21st November and will showcase regional solutions relating to renewable energy.
The conference is expected to increase awareness of current and future opportunities in the renewablesector for the industry and the wider community. A mix of delegates from related industry, government and scientific groups, as well as any interested members of the wider community are expected to attend.
This years' conference will provide a showcase of the NSW Governments' commitment to renewable energy and their Renewable Energy Action Plan.
WHO SHOULD ATTEND? 
Industries involved in clean energy projects, clean energy strategies Government agencies and authorities dealing with sustainability and a sustainable future Researchers and research institutes; and broader community particularly those in agri-business. 
The battlefield training of soldiers has been given a major boost with eight new Digital Terminal Control System simulat...
Applications for Greater Charitable Foundation funding open February 23 and close March 20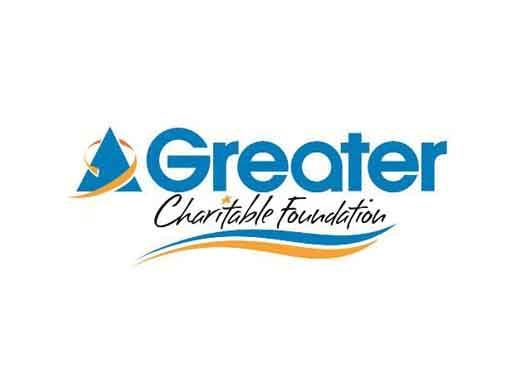 There's a new classroom at the Hunter Region Botanic Gardens that will benefit community members both big and small.
More than 1,000 athletes will converge on Lake Macquarie and Newcastle for the 2022 Australian Deaf Games following the ...