Choosing the right location for your conference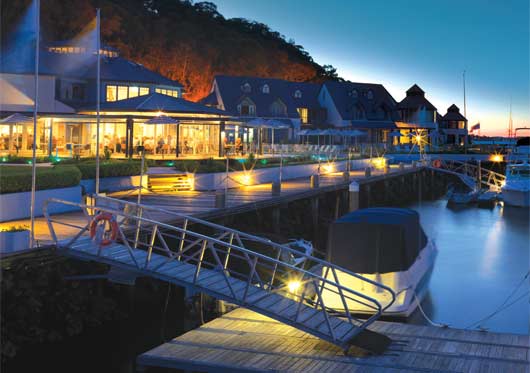 A key benefit of hosting an offsite meeting or conference is the escape it provides. Escape from the day-to-day environment, day-to-day pressures and day-to-day 'to dos' to free the mind, and gain perspective and context on the challenges facing both your sector and your business.
So it goes without saying that selecting the right venue is a critical component of off-site planning.
The quality of your venue choice is a reflection of you as an organisation, and for many Professional Conference Organisers, identifying a venue that provides the right sort of environment and escape – while still being easily accessible from the major cities – is a challenge.
Ali Hnaien, General Manager of The Anchorage in the picturesque NSW coastal town of Port Stephens, says an increasing number of businesses are looking to coastal resorts as offsite conference locations, and for very good reason.
"If you're working in an office environment day in, day out, you're not going to get different thinking by getting people together in a somewhat similar environment.
"By bringing people into a completely different setting you can frame challenges, problems and issues in a completely different way."
Hnaien says feedback he receives about the conferences hosted at The Anchorage reinforces this, with leaders impressed by not only the facilities on offer but the effect it has on teams.
"Port Stephens is a stunning location, and all of our conference rooms look out over the bay, so there's real serenity and a genuine calmness that comes over people as soon as they get here.
"It's almost impossible not to get a sense of perspective while looking out over the bay, and the feedback we get is that has a huge impact on both the context of challenges and the ideas subsequently generated."
Of course, any venue worth its salt is going to have a room that can be configured to the setting you want. Tables and chairs, AV equipment, refreshments. That goes without saying.
For your conference to really hit the mark and last long in people's memories, however, you need more. "People expect a certain standard of food, drink, accommodation and general experience as a given," says Hnaien.
"For the conference to really work for businesses, and to last long in people's minds you need to create an experience to remember.
"On site here at The Anchorage we have over 80 rooms, a world-class spa, superb dining options and a whisky bar that's home to some of the rarest whiskies around. We have onsite activities, such as cooking masterclasses or beach cricket, and offsite activities including whale and dolphin watching, sunset cruises, kayaking, paddle boarding and so much more.
"The fact you can do all of these things here, and just get away from the day-to-day grind is immeasurably appealing to businesses, and combines to create a memorable – but, most importantly an effective – time away."
Other Articles from this issue
Despite a decline in formal insolvency appointments, business insolvency remains a very real risk for many new - and exi...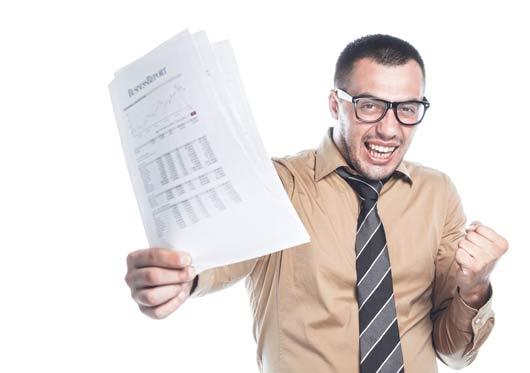 Anyone who works in a hospital will tell you some workplace practices haven't kept up with medical advances.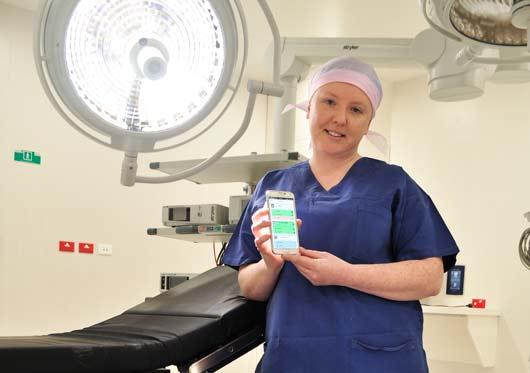 I was giving a presentation to a business recently when I received a question from the floor that has had me thinking ev...
Key performance indicators (KPIs) are targets that may assist business owners identify areas to improve the company's pr...