Changes for Arena project
Stronarch Property has applied to scrap the hotel component of the Arena project at Newcastle Beach and replace it with additional apartments.
The development was initially approved as a $100 million project with 150 apartments plus a 4 star, seven storey hotel housing 100 rooms, a restaurant, bar and function centre. The proposal now includes 220 apartments.
The developer changed their tack as they believe the hotel market is already well served in Newcastle.
The apartments however have attracted a great deal of interest, with Stage 1 almost sold out and Stage 2 experiencing strong demand.
The amendments are before the Hunter's joint regional planning panel (JRPP).
Other Articles from this issue
HVTC Skills Centre welcomed 27 new power generation and mining industry apprentices as they began their careers at the c...
Celebrity chef and nutritionist Zoe Bingley-Pullin has partnered with Balance Health Club to launch Newcastle's first sp...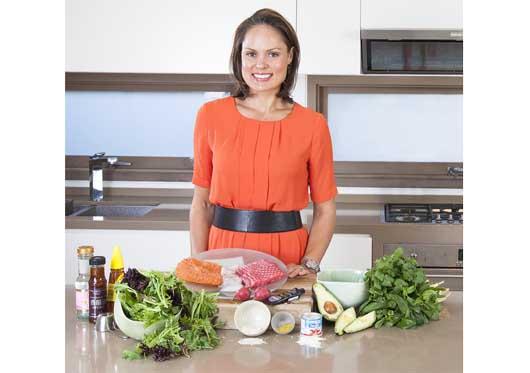 New laws that make it easier for licensed tradespeople to work across state borders and promise to cut red tape for smal...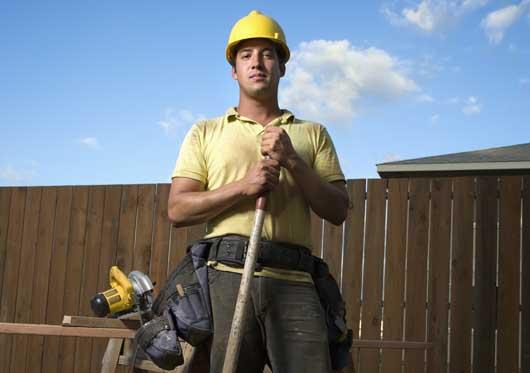 The future of the Bengalla mine and its 400 employees has been assured following the NSW Government's approval of a new...