Changes for Arena project
Stronarch Property has applied to scrap the hotel component of the Arena project at Newcastle Beach and replace it with additional apartments.
The development was initially approved as a $100 million project with 150 apartments plus a 4 star, seven storey hotel housing 100 rooms, a restaurant, bar and function centre. The proposal now includes 220 apartments.
The developer changed their tack as they believe the hotel market is already well served in Newcastle.
The apartments however have attracted a great deal of interest, with Stage 1 almost sold out and Stage 2 experiencing strong demand.
The amendments are before the Hunter's joint regional planning panel (JRPP).
Other Articles from this issue
There are a number of misconceptions out there when it comes to the chiropractic profession and the role of chiropractic...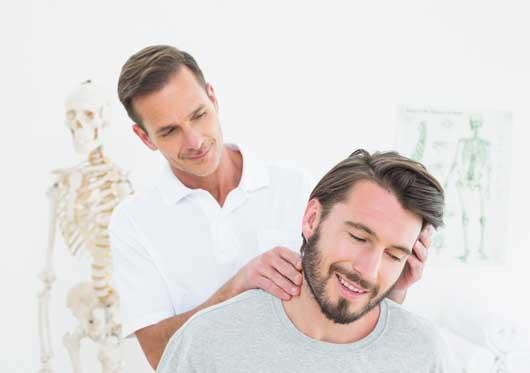 In only a few years, cloud technology has altered the IT landscape and changed the way both large enterprises and small ...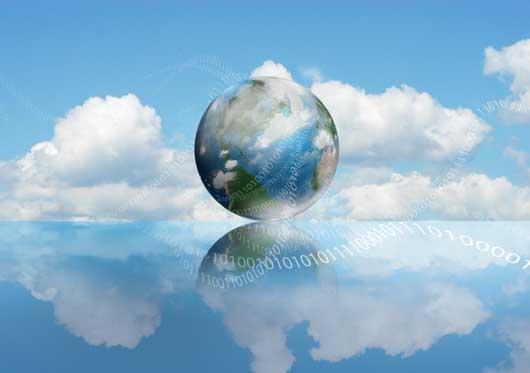 The Cisco 2015 Annual Security Report, which examines internet for the Hunter both threat intelligence and cybersecurity...
Billions of dollars are wasted on marketing companies, strategies and programs that don't work ... year after year afte...