Business Anniversaries
Other Articles from this issue
The ever-evolving hospitality and tourism industry was the overall winner at the 2017 Hunter Region Business Excellence ...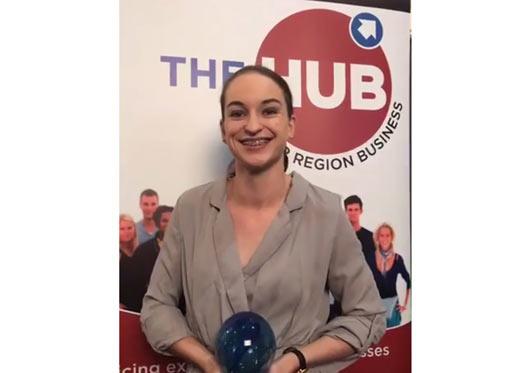 When buying property, the first step is to prioritise your goals. The second step is to find the right property (the phy...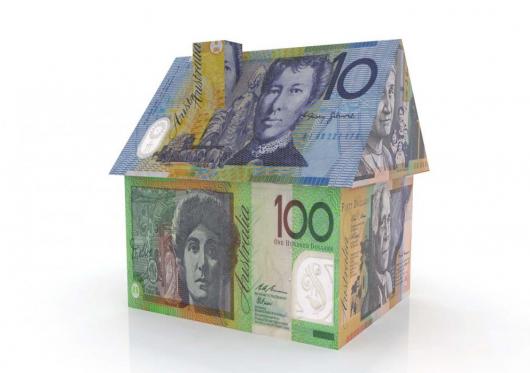 The goal of every business owner is to maximise the value of their business so that they can achieve the highest possib...