Business Anniversaries
Other Articles from this issue
If you bid for funding through grants or tenders, here's a tip: you'll have more success if you write like a man.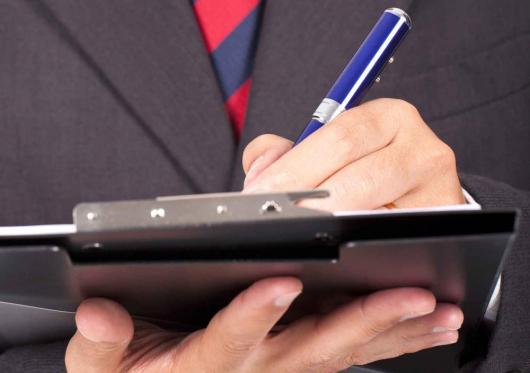 The Salvation Army's mobile outreach project Ourspace, engages the most disaffected and disconnected young people in the...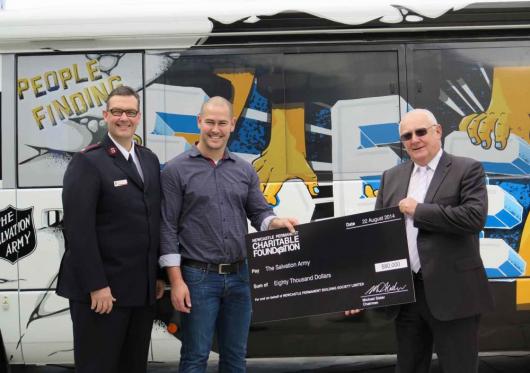 Compass Housing Services is Australia's largest Community Housing Provider.
The Cloud has certainly changed the way we can now work.