Business Anniversaries
Other Articles from this issue
The ever-evolving hospitality and tourism industry was the overall winner at the 2017 Hunter Region Business Excellence ...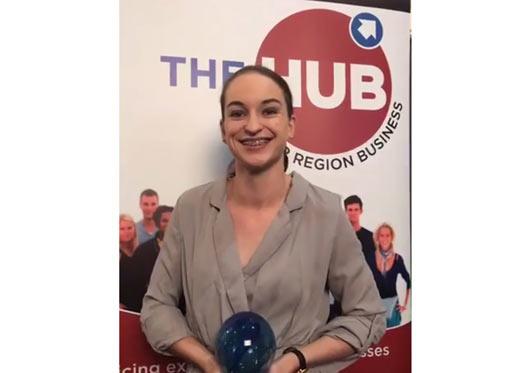 The 3 Angels Nepal team have been working tirelessly to help the plight of the Nepali people, but more was needed.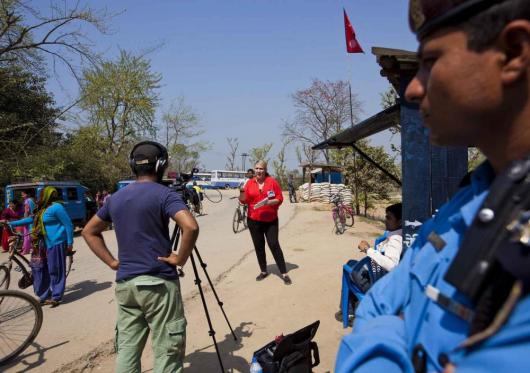 Skill shortages and youth unemployment will continue to climb after funding cuts to critical apprenticeship programs wer...