Burton Automotive Hunter Valley Steamfest to celebrate its 35th anniversary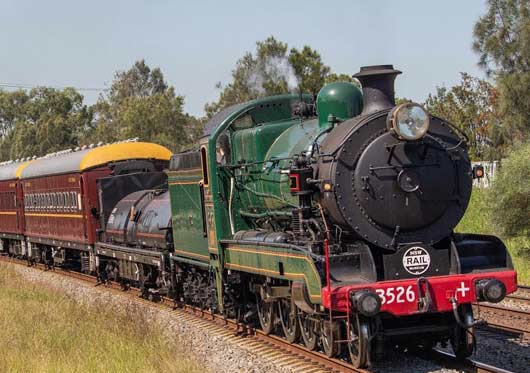 The 35th anniversary of Burton Automotive Hunter Valley Steamfest has been announced to go ahead on 11 and 12 September 2021.
Steamfest is an annual event that celebrates Maitland's rich steam and industrial heritage by offering historic steam train journeys, the Great Train Race, the gathering of an impressive assembly of antique machinery, the popular Show 'n' Shine car display, kids activities, live music and much more.
The event is usually held in April each year, however with the existing COVID-19 restrictions on large outdoor events and uncertainty about when they will be lifted, it is not possible to successfully plan for Steamfest, which involves many months of planning with multiple stakeholders.
Executive Manager Vibrant City Rachel MacLucas says, 'Steamfest is the largest event in the city's event calendar and traditionally attracts over 50,000 people to Central Maitland. In 2021 Steamfest will celebrate its 35th anniversary, so postponing the event to later in the year will give us the best opportunity to truly celebrate this significant milestone.'
Steamfest was established in 1986 following the closure of the last coal operated steam hauled freight service in Australia on the South Maitland Railway Line in 1983, and the event pays homage to the end of an industrial era and the men and women involved in its operation.
Other Articles from this issue
In January, three trainees and one apprentice were welcomed by Mayor Cr Loretta Baker as they signed on to work with Mai...
The Hunter Region, Central Coast and Northern NSW will have direct access to one of Australia's most iconic coastal dest...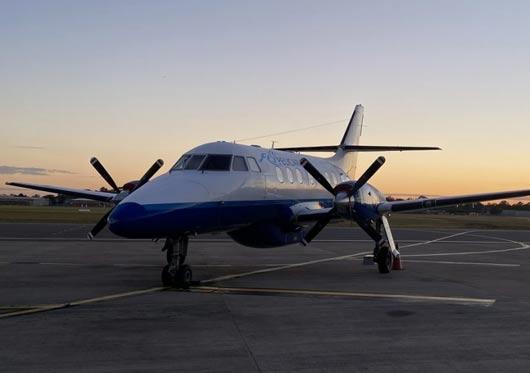 Australia's national carrier Qantas now directly connects the Hunter Region and northern NSW to Melbourne for the first ...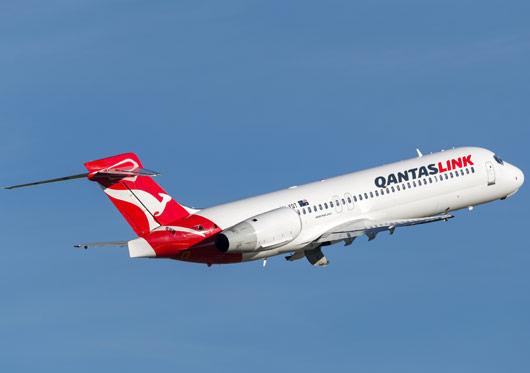 Hansen Yuncken's regional construction team in Newcastle handed over the new $15.15 million GP Super Clinic HealthOne Ra...