Building a better business community for Lake Macquarie
The Lake Macquarie Economic Development Company Limited, Dantia, has announced a partnership that will focus on building a better business community in Lake Macquarie.
The recently formed Lake Macquarie Business Limited is focused on Building a better business community in Lake Macquarie, providing a professional structure and support to businesses in the area.
"The new organisation is an exciting model and one we believe is a first in the Hunter and possibly Australia. It's an exciting time to be a business in Lake Macquarie," the organisation's President Ben Connell said.
Speaking at the launch of Lake Macquarie Business (LMB) Limited, Dantia Chairman Trent Bagnall announced sponsorship of the LMB Engage membership for all Lake Macquarie Businesses.
"Removing the financial barrier to membership was critical in delivering an accessible model that can support all businesses in Lake Macquarie" Mr Bagnall said.
"LMB engage membership will give businesses who are starting out or new to business chambers access to some great services and products while, and more importantly, making sure they're connected to the business community.
"With current membership of local chambers of commerce less than 3%, something needed to be done to engage with the 13,000 plus businesses in the City."
Dantia acting CEO Derrek Lush said at the launch "We worked closely with key stakeholders to form a genuine partnership that could benefit all existing businesses, and demonstrate why Lake Macquarie City is the place to do business.
"Supporting initiatives that will deliver and retain jobs is our priority focus." Mr Lush said.
Other Articles from this issue
Hundreds of business people and community leaders gathered at a gala event on 18 March at Wests, New Lambton for the ann...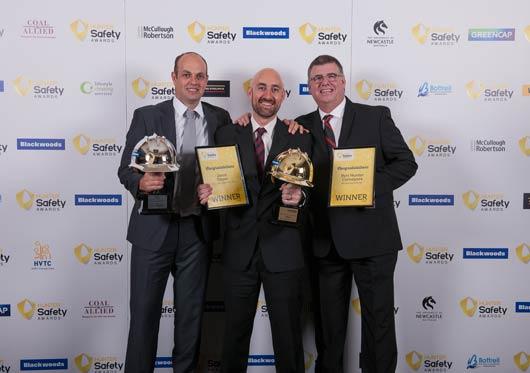 Employees rarely resign on a whim. Occasionally it will be because their circumstances have changed, but for most employ...
Entries for the 2016 Lake Macquarie Business Excellence Awards are open until 20 May. Lake Macquarie businesses of all s...
The Planning Assessment Commission has recommended the T4 coal loader on Kooragang Island be approved.