Breaking the corporate mould
Vesna Kirkovski
As a business owner and a mother of four, I am only too aware of the elusive nature of work/life balance. Between climbing the corporate ladder of the advertising industry with a swag of kids in tow, I can tell you it feels every inch the uphill ascent that it is. In fact, the difficultly of the situation was a large reason why I started my own business – to give myself and my family, some much needed workplace flexibility. And it seems I'm not alone in this thinking.
A recent study by the The Australian Council of Trade Unions (ACTU), which surveyed more than 5,400 participants, revealed:
• 85% of working Australians also have significant family caring and/or parenting responsibilities
• 60% of working people have never asked for reduced hours to assist with juggling family caring and work
• Inflexible workplace culture is the reason most cited for workers not asking for reduced hours to care for a family member.
Along with this survey, the ACTU has also launched a new campaign; Change the Rules for Working Women & Families. In December, they will be arguing in the Fair Work Commission that all employees should be entitled to reduce or parttime working hours when they have caring and parenting responsibilities, on a temporary basis, and go back to their role and previous hours when caring responsibilities reduce or cease.
While we will have to wait to see the results, the question remains in the meantime, what can we as business owners do to balance the scales between work and life?
Firstly, let's look at why it's important From my own experience, I can unequivocally say that life is not all about work. An employer who understands this, is going to have far happier and therefore, much more productive employees – as numerous studies have shown.
Likewise, as former CEO of Westpac, Gail Kelly says; "If you show an element of trust to your employees – let them balance it out as such, they actually feel they are in control of their life and they can actually be happy in their life – they are going to give back in spades."
What are we doing to promote flexibility?
A big part of our ethos at Wild and Free Media involves challenging the status quo. We apply this to everything, from our creative process to the way we manage our team. And because our team members' needs come in all different shapes and sizes, there can be no one-size-fits-all solution. It simply needs to be determined on a case-by-case basis.
In practical terms, this plays out in the following ways:
• We have a number of staff who work part-time, 2-3 days a week
• Staff with children have the option to start at 9am, rather than 8.30am – taking shorter lunch breaks
• Staff have the option to take any overtime as a straight payment or as time in lieu.
We are also currently holding an employee's position open for them while they take three months off to go travelling.
While these may sound like small measures, they are all intentional processes we have implemented to keep our staff happy and provide the flexibility that is often missing from the corporate sector. And by breaking the traditional workplace mould for our staff, we are seeing happy, productive and loyal employees as a result.
Other Articles from this issue
The finance landscape is awash with market disruptors, from Fintechs (financial technology) to government inquiries and ...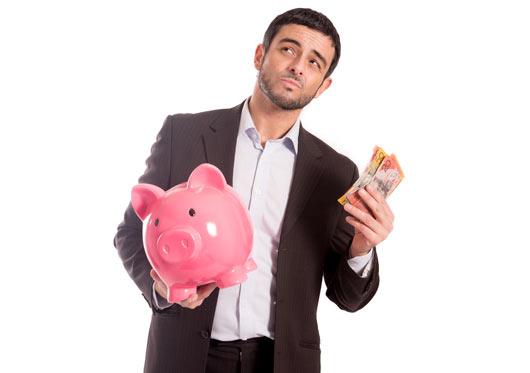 Lake Macquarie's Josh Terras was recognised as the Top Apprentice in Vehicle Trades at the NSW Training Awards in Sydney...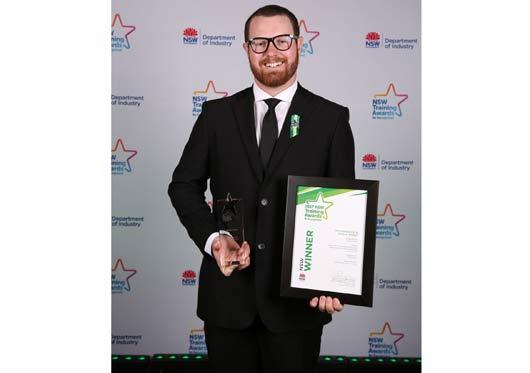 Eighteen04's 10th Innovators Lunch was held at the CSIRO Energy Flagship in Mayfield West on 18 March.