Blueprint for Hunter Sports & Entertainment Precinct
On 5 July the NSW Government released a draft concept plan for a new look
Hunter Sports and Entertainment Precinct
for community feedback, as part of long term planning for the area surrounding McDonald Jones Stadium.
Minister for Sport Stuart Ayres and Parliamentary Secretary for the Hunter Scot MacDonald unveiled a discussion document titled A Vision for the Hunter Sports & Entertainment Precinct.
"This precinct is close to the hearts of Hunter residents. It is part of the region's proud sporting history and is a place where fans gather to cheer on their favourite team, play weekend sport or relax and enjoy a great concert. Our focus is to ensure that everyone continues to have a positive experience," Mr Ayres said.
"The long term masterplan for the Hunter Sports and Entertainment precinct aims to see it buzzing with world-class sporting events, concerts and entertainment for decades to come, as well as providing a solid home for grassroots sport and recreation," Mr Ayres said.
"Today we are launching a consultation process and inviting community members to provide feedback over the next five months on early concept designs and future options for the precinct."
Parliamentary Secretary for the Hunter Scot MacDonald said the population of Greater Newcastle is set to grow significantly and the NSW Government is committed to a considered strategy.
"This blueprint aims to kick off discussion around opportunities to upgrade existing facilities or create new ones, such as a multipurpose arena and consolidated sports facility, with the potential for new sporting fields, hotels, restaurants, cafes, and community spaces," Mr MacDonald said.
"We believe we can transform the area into a vibrant sporting and entertainment hub for Newcastle, a place that is active day and night and also a place of relaxation and recreation, with parks and open space for locals to enjoy."
"These upgrades will also expand Newcastle's growing events market, helping to boost national and international visitor numbers, creating new jobs and economic opportunities in the process."
Community members will be able to learn more at open house sessions and provide feedback on the concept plan at
www.venuesnsw.com
.
Other Articles from this issue
NEX, the new exhibition and conference space in Newcastle, opened its doors in July 2016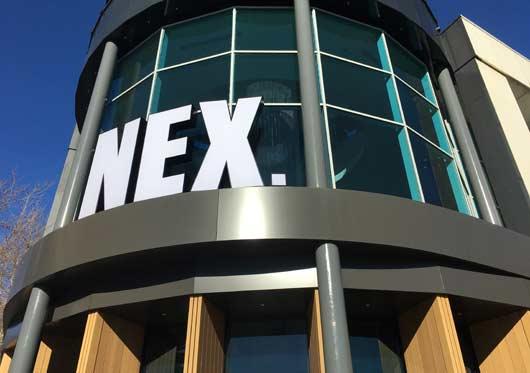 Winners of the 2017 Hunter Diversity Awards demonstrate outstanding commitment to addressing the myriad issues that lead...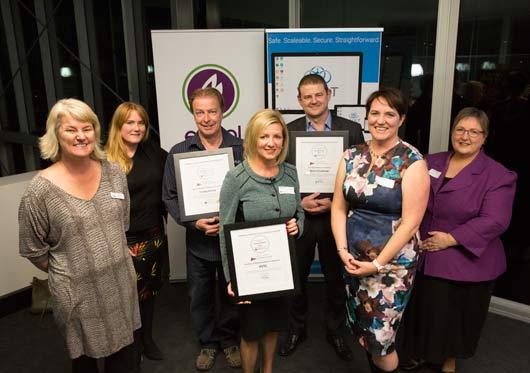 On 7 July the Westpac Rescue Helicopter Service and NSW Ambulance celebrated the opening of the purpose-built aeromedica...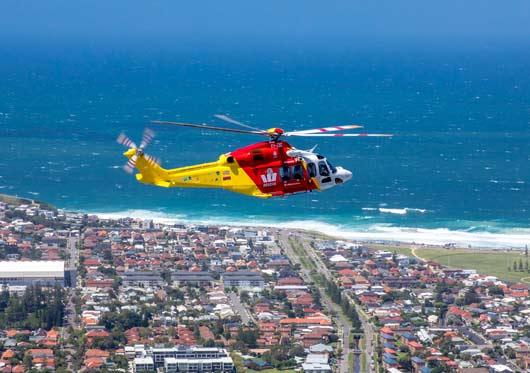 Glencore has received approval for an increase in maximum annual production at the Mangoola open cut mine