Are you an authentic leader?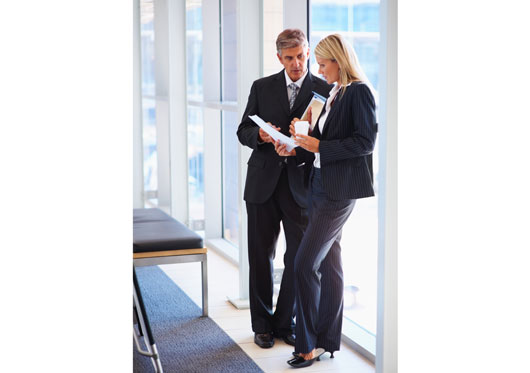 Paul Siderovski
SiDCOR Chartered Accountants
Do you know of a specific leadership style that leads to staff engagement, because of its powerful ability to generate trust? It's authentic leadership.
It's not enough to just be authentic. In order for engagement to rise, employees need to also perceive you as being authentic.
That means you can be an authentic leader through and through, but if your team – for whatever reason – thinks you're untrustworthy or questionable, you can kiss engagement goodbye. Your challenge then, is to not only be authentic, but to also make sure you're behaving in such a way that others are left with that same impression.
So how authentic is your leadership style?
1. Do you seek feedback as a way of improving your interactions with your team?
2. Can you accurately describe how employees view your capabilities?
3. Do you say what you mean and express how you feel?
4. Are you willing to admit your mistakes?
5. Are your actions and decisions consistent with your core values and beliefs?
6. Do your employees know who you truly are as a person?
7. Do you seek out (and carefully consider) your team members' views even when they disagree with you? If you answered 'yes' to most of these questions, well done.
You're an authentic leader, or well on the way to becoming one.
Other Articles from this issue
The Property Council has reported that stamp duty has seen a massive rise in the last two decades.
One of the major risks we come across with business owners is a lack of diversification of their wealth.
A DA for the major redevelopment of Stockland Glendale has been submitted to Lake Macquarie Council.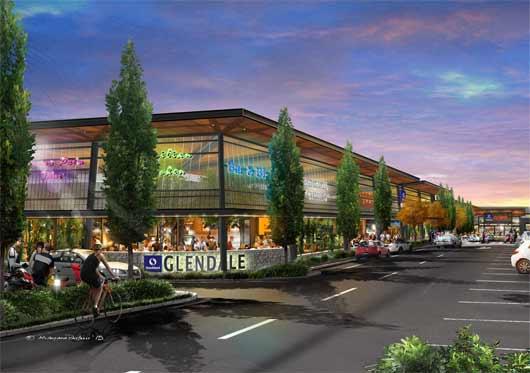 The New South Wales Planning Assessment Commission has recommended that approval can be given to continue mining at Moun...