Apprentice hopefuls given a chance
Hunter TAFE is rolling out a new state-wide initiative designed to help young people make informed decisions about choosing which apprenticeship is right for them.
Programs commenced on the 26 May, each five day 'Trade Readiness' program will give NSW senior school students and school leavers a chance to assess their suitability to undertake an apprenticeship.
Approximately 135 local residents from the Hunter and Central Coast have been given the opportunity to undertake the 'Trade Readiness' program.
The voluntary program consists of four days of intensive hands-on training and  assessment, with a fifth day involving literacy and numeracy screening, exit interviews, career advice and counselling.
The 'Trade Readiness' program was initially available to young people interested in an apprenticeship in carpentry, plumbing, painting and decorating, wall and floor tiling, shopfitting and various automotive trade areas. Hunter TAFE hopes to eventually expand the program to include many other trades-based occupations.
The 'Trade Readiness' program was developed by TAFE NSW – South Western Sydney (TAFE SWSi) in 2013, focusing on skills including initiative, attitude, trade literacy and numeracy, hands-on skills and coordination.
Hunter TAFE Institute Director, Phil Cox said the program was a win for both apprenticeship hopefuls and employers.
"The 'Trade Readiness' program will help more young people in our community make informed decisions about their career paths," Mr Cox said.               
"It will also provide local employers with the opportunity to employ young people with demonstrated skills and competence needed to excel in an apprenticeship." 
Other Articles from this issue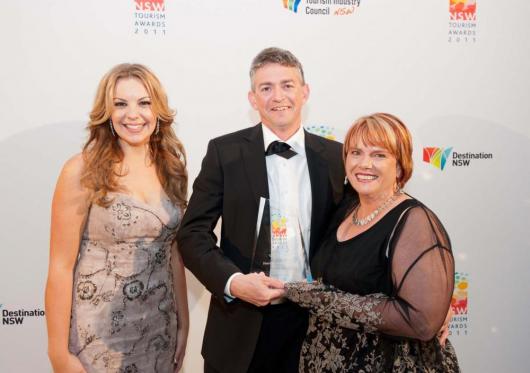 Hunter grown brand opened their first Australian concept store So Active and Dancewear, at Westfield Kotara in May.
Around 300 square meters of solar panels will soon be providing free electricity to help power Upper Hunter Shire Counci...