Applications open for $6,000 Your Port, Our Community sponsorships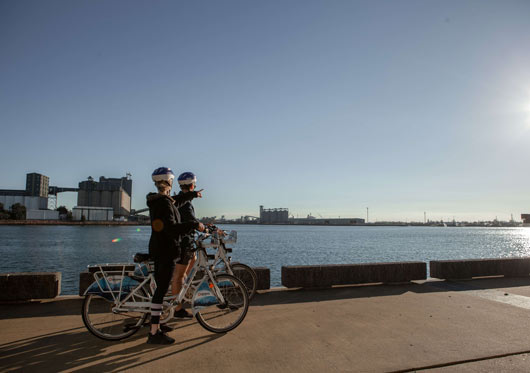 Local organisations delivering sustainable outcomes for the thriving communities surrounding the Port of Newcastle are encouraged to apply for funding through the Port's annual Your Port, Our Community sponsorship program.
Worth up to $6,000, the sponsorships offer funding to support local organisations, groups and charities delivering initiatives that lead to lasting environmental, educational and social benefits for the Hunter region.
Port of Newcastle's Your Port, Our Community sponsorship program adds to the $1 million the Port provides annually through the Newcastle Port Community Contribution Fund. The Contribution Fund, administered by the New South Wales Government, supports the development of community infrastructure.
Port of Newcastle Communications and Community Relations Manager Sarah Kiely said the sponsorship program is part of the Port's commitment to enhancing social, economic and environmental outcomes for the Hunter Region and NSW.
"We are proud to play a major role in the prosperity of NSW and the Hunter. Port of Newcastle supports 9,000 jobs across NSW, contributes about 9% of the Hunter's gross regional product, and is a port of choice for wind farm developments across NSW," said Ms Kiely. 
"Our Your Port, Our Community sponsorship program adds further value by helping eligible groups to deliver projects that will support the thriving communities surrounding the Port." 
"Sustainability is at the core of the Port's business strategy and culture. As well as embedding sustainability principles across our operations, the Port is focused on diversifying trade and the regional economy, improving the efficiency of existing supply chains, supporting the global transition to renewable energy, and partnering with the community on sustainability initiatives." 
"Priority will be given to activities that deliver measurable environmental benefits, support student engagement in STEM-related career pathways, contribute to the sustainability of Aboriginal communities or empower women within the workforce."
Sponsorship applications can be lodged online at portofnewcastle.com.au/sponsorship by Wednesday 7 July. 
The Master Plan for the NSW Government's John Hunter Health and Innovation Precinct, which includes a $780 million inves...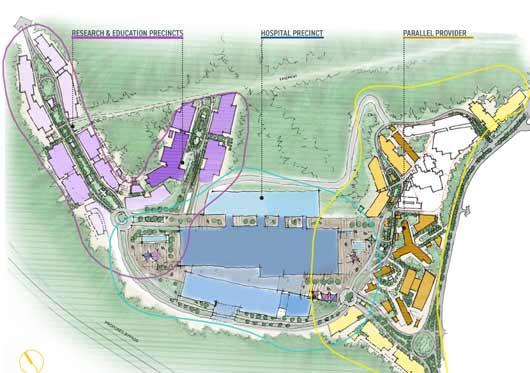 Maitland Hospital Foundation Business Fundraising Luncheon
Jodie Flanagan from Esca Bimbadgen has been announced the winner of the 2015 Brett Graham Scholarship prize worth more ...
eLearning has revolutionised education and training and this is especially true in the workplace.