AMPCONTROL CELEBRATES 50 YEARS OF MAKING A POWERFUL DIFFERENCE
Other Articles from this issue
A report from the 2018 Front End of Innovation conference held on 23-16 April in Boston, USA.
The Federal Government announced a mixed 2018 Budget for Hunter businesses on 8 May.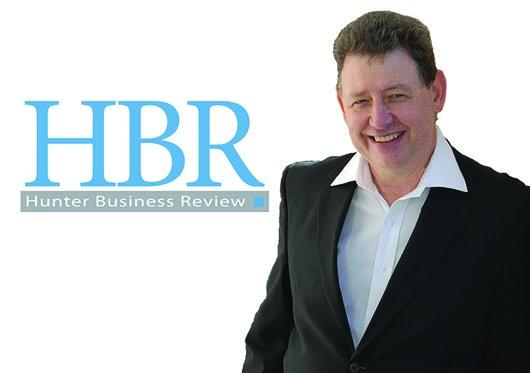 A testimonial is a recommendation from a satisfied customer conveying the performance, quality and value of a service or...
Peabody Energy's Wambo Mine have taken out the highly contested 55th Australian Underground Mines Rescue competition in ...