AMPCONTROL CELEBRATES 50 YEARS OF MAKING A POWERFUL DIFFERENCE
Other Articles from this issue
Hunter-based community housing provider Compass Housing has won a major tender to manage 335 social and affordable hou...
Landing Pads provide market-ready Australian startups with access to some of the world's most renowned innovation and st...
When travelling by air, there can be a temptation to shop around for the cheapest airfare, particularly in today's onlin...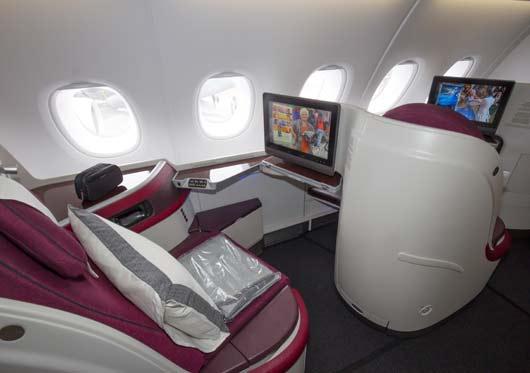 Maitland's Tony Cant Real Estate joined the innovative real estate group, Starr Partners, and rebranded as Starr Partner...