AMPCONTROL CELEBRATES 50 YEARS OF MAKING A POWERFUL DIFFERENCE
Other Articles from this issue
In my 25 years of selling and leasing real estate, I have learned a few valuable lessons. One lesson involved never trus...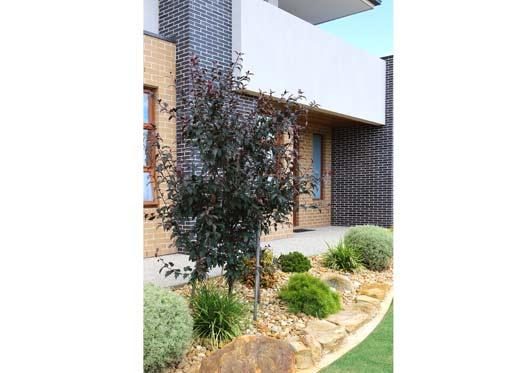 The Federal Government announced a mixed 2018 Budget for Hunter businesses on 8 May.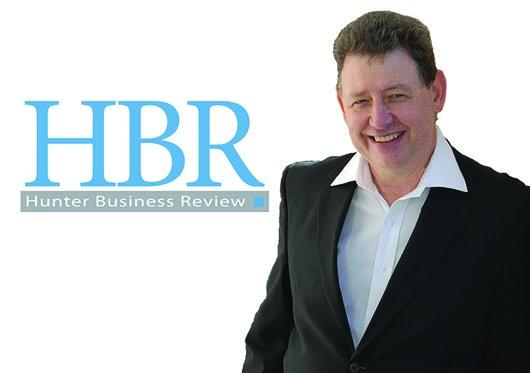 The Forum is a leader in providing quality health, fitness, sport & recreation services to its Newcastle community and s...
Natalie Edwards is a passionate food-loving Accredited Practising Dietitian who created Nat's Nutritious Delicious blog ...