Alliance promotes Hunter wine and tourism industries
Singleton Council has agreed in principle to the formation of the Hunter Valley Wine and Tourism Alliance with a Memorandum of Understanding and a Terms of Reference between the Hunter Valley Wine & Tourism Association, Singleton Council and Cessnock City Council. 
The purpose of the alliance is to promote the whole Hunter Valley Wine Country region and to be inclusive of both local government areas and the broader wine and tourism industries. Singleton Council's Acting General Manager Mark Ihlein says that stakeholders in the Hunter Valley Wine Country have a common goal and that is to attract visitors. "It is critical for the key stakeholders in the Hunter Valley Wine Country to speak with one voice and collaborate together in order to grow the capacity of the destination and enable sustainable, economic and industry growth." he says.
The wine industry is concentrated in the Singleton and Cessnock Local Government Areas with more than 150 wineries and 100 cellar doors. The wine industry itself employs 1,862 jobs and supports a further 949 jobs. The area produces 38 million litres of premium wine and has a direct sales value of $270 million and indirect sales of about $230 million.
Other Articles from this issue
Ai Group has won a Federal Government contract to support business with access to training in order to better succeed in...
The delivery of a significant infrastructure project for the Hunter Region is one step closer, with Daracon starting wor...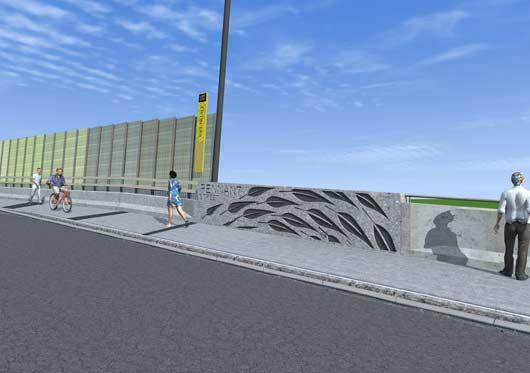 A Hunter-based business is getting behind local sport and charity to benefit business and community.