Airport expansion tender awarded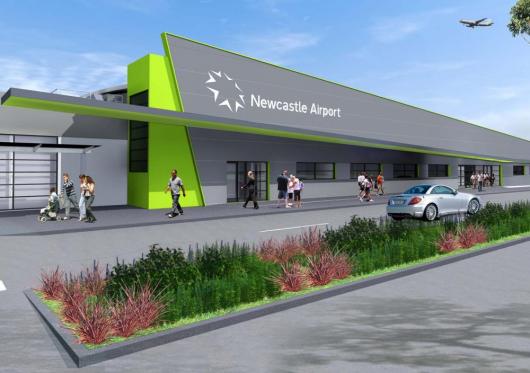 Following a highly competitive tender process Hansen Yuncken have been appointed to build the Newcastle Airport terminal expansion. The expansion will mean increased capacity for additional domestic services, a more exciting retail offering, and infrastructure capable of handling international flights. The announcement was made by Minister for Planning and Environment Pru Goward and demonstrates the importance of the Hunter Region and the NSW Government's commitment to the future of the area.
"This announcement marks the next step in the delivery of the $11.1m expansion project, funded by the New South Wales Government through the Hunter Infrastructure and Investment Fund (HIIF)," Ms Goward said.
Parliamentary Secretary for Regional Planning and Member for Port Stephens Craig Baumann said the construction project would provide local jobs and open up new possibilities for air travel into and out of Newcastle. "The NSW Government is very pleased to be able to fund such an important regional infrastructure project, which will have an ongoing effect on the regional economy,"
Newcastle Airport will work closely with Hansen Yuncken to finalise the design before construction of the first stage begins in July 2014 with completion due within 18 months. Newcastle Airport CEO, Paul Hughes, said "Hansen Yuncken has a considerable presence in the Hunter and we are delighted to be working with an organisation to support jobs and the local economy in our region."
Business Advisor & trainer Brooke Phillips, part of the team at The Business Centre (Newcastle Region), has won a presti...
The popularity of the Hunter Valley as a world-wide tourism destination has played a significant role in NSW's record-br...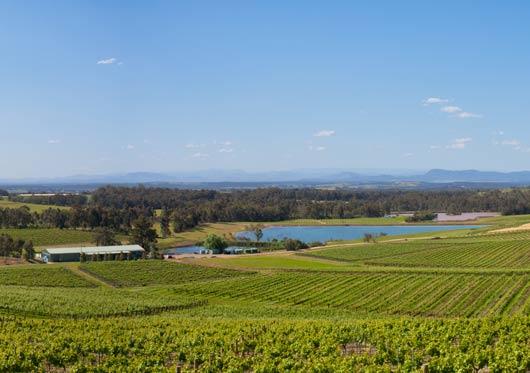 Newcastle Airport has increased the number of public car parking spaces with the official opening of a new car park on 8...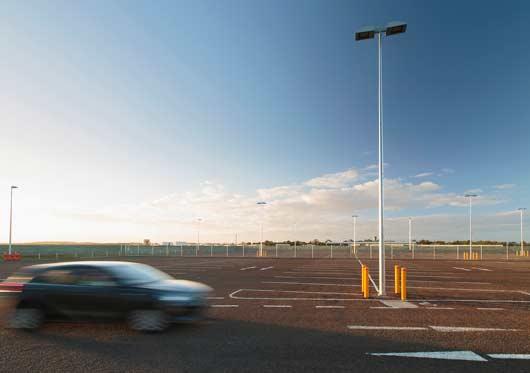 Jayco Newcastle recently opened a new dealership in Heatherbrae.