Additional Newcastle-Canberra flights on offer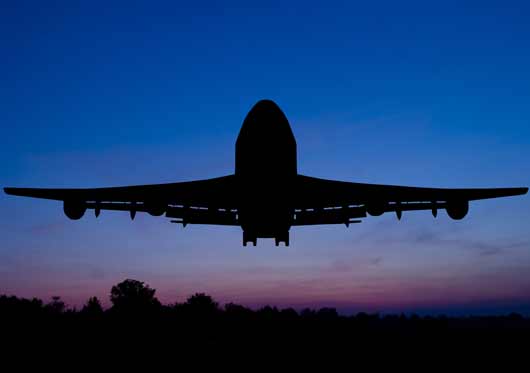 FlyPelican has announced it is adding more services to its direct Canberra and Newcastle service weeks after their launch due to passenger demand.
FlyPelican CEO Paul Graham said he was thrilled to be introducing additional flights to the Newcastle – Canberra – Newcastle services after only a few weeks in operation. "Since we launched FlyPelican service on 1 June, our forward loadings have exceeded expectations and demand for additional services on Monday mornings, Thursday and Friday evenings is already warranted," Mr Graham said these services will be introduced after the school holiday period commencing 20th July 2015.
Other Articles from this issue
AGL Energy Limited (AGL) officially opened a new Gas Storage Facility near Newcastle in June.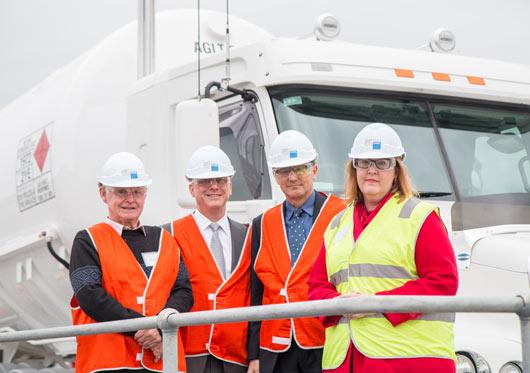 JML Engineered Facades is working closely with the main contractor, Hansen Yuncken and the consultant team engaged by Ly...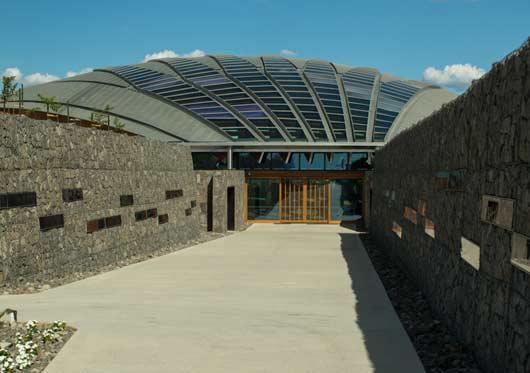 WAC Holdings has its commercial third building underway at Williamtown Aerospace Centre, the home of the soon to be open...