Accessing your business investment plans
Ray O'Brien
Beyond Bank
Many business owners are faced with tough decisions about future planning for their business, such as what they should invest in, whether it's the right time and how will they fund it.
Hunter businesses are facing a challenge courtesy of a sluggish economy and low consumer confidence - especially those exposed to the impact of recent job cuts in the mining sector.
However, we are seeing an increased demand from some local businesses, which are seizing the opportunity in an unprecedented low interest rate environment to underpin business expansion.
Regardless of your approach, now is the time to take stock of your business, the market and your goals for the future.
Here are some useful tips to get you started.
Create a business plan or review your existing plan. If you're creating a business plan for the first time it's worthwhile getting advice from an external specialist. For existing plans, ask yourself what's changed since you made the plan, what else needs to be considered and is the business heading in the right direction.
Consider your goods and services, the needs of your customers and the wider marketplace. Think about possible investment options. Where are the areas in your business that need upgrading, expanding and further development, what is going to deliver a good return on investment and will your investments contribute to the overarching business goal? For example, is it time to upgrade your IT system to streamline processes and free staff for other tasks or opportunities.
Speak to a business-banking specialist. Consulting a lending specialist to understand the implications of borrowing for investments will help you assess what is feasible for your business.
Understand the different products available. Ask your lender which products are available to suit your needs. There's a good chance they will identify an option you've not considered and help you assess the benefits of different products, including term loans, line of credit options, vehicle loans, and leasing products. Even borrowing within your self-managed superannuation fund could be a sound investment strategy worth exploring.
Include a timeline for your goal. You may not be able to achieve everything now but having a plan and speaking to a specialist can help set you on the right track. Partnering with a local lender, such as Beyond Bank, who understand the local market and also has specialists that observe the broader economy, will help you make educated decisions about investing.
For more information about Beyond Bank, go to www.beyondbank.com.au or to contact a local branch call 13 25 85.
Other Articles from this issue
The Newcastle Permanent Building Society has won the coveted Home Lender of the Year award for the fifth time in six ye...
The building industry has been one of the strengths the Hunter is built on.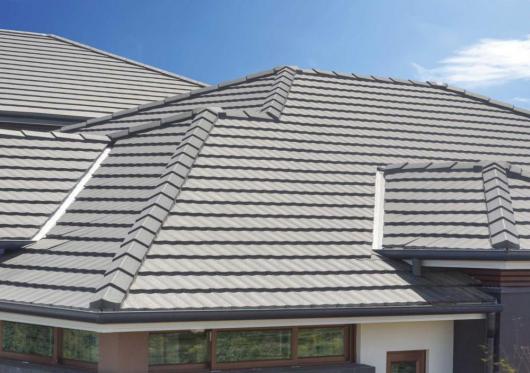 You can't qualify as an electrician, a carpenter, a hairdresser or a plumber without any training.
New research from a local accounting and business services firm has highlighted a 'new era' of family business successio...