The inner and intricate workings of the human brain will be opened up to the general public on 5 June as part of an inte...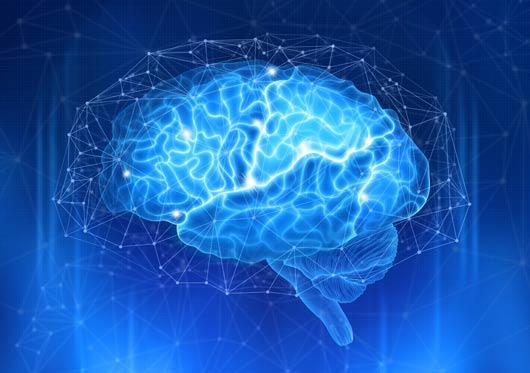 Lake Macquarie City Council has welcomed a $10 million Federal Government funding commitment towards the expansion of th...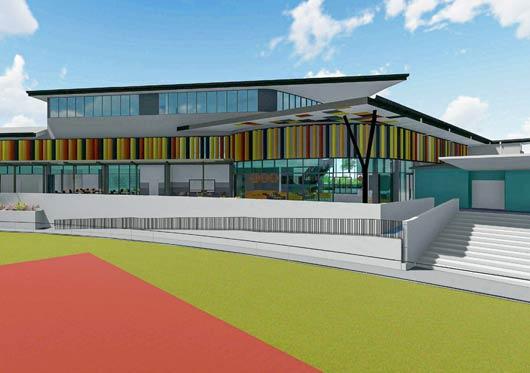 Planning works are currently underway to connect more than 7000 Singleton Shire premises to the nbn fixed line network.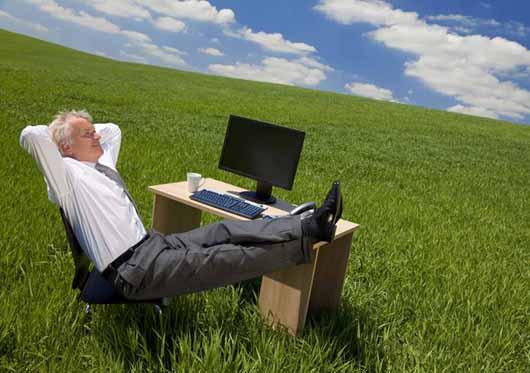 Another HIF over and still going strong. With most events at close to 100% capacity, we can declare that innovation is a...