HBR welcomes editorial submissions for consideration to be included in a future issue.
A new hotel will start construction in Honeysuckle in coming months, with Hunter Development Corporation (HDC) welcoming...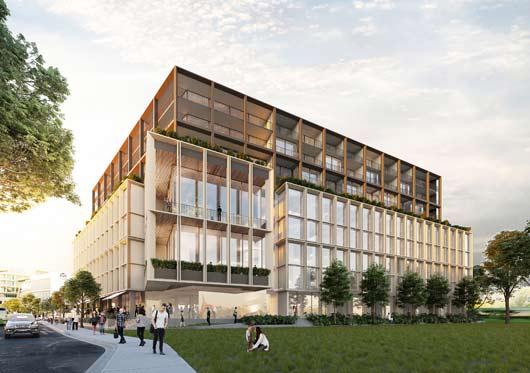 It's a new year and a huge year for The Business Centre... This year will be their 30th Birthday!
There's no denying technology has taken leaps and bounds in the recruitment industry in the past 10 years or so, but it'...