$45 million hotel and residential development for Honeysuckle
The Hunter Development Corporation (HDC) has announced a new $45 million four-star hotel and residential development will be built at Honeysuckle, adding new homes and a much needed tourism asset to the city centre.
The project site is at 42 Honeysuckle Drive, next to the Hunter Water building.
CEO Michael Cassel said HDC was driving the development by undertaking mine subsidence remediation works for the site and was keen to see a development application for the project within four to six months.
"This project means muchneeded new hotel accommodation in the city centre and around 60 ongoing jobs to run it," Mr Cassel said.
"It also means 62 new homes in the city centre, helping to sustain a vibrant economy.
"Newcastle's revitalisation has been gathering momentum for quite some time and this project is further proof of a city really maturing into a diverse, attractive place," Mr Cassel said.
"This is hardly surprising given the $500-plus million investment being made by the NSW Government in the Revitalising Newcastle program."
Mr Cassel said the Hunter Development Corporation had selected the Doma Group as preferred proponent to deliver:
• A 149 room '4 star' hotel
• 62 residential apartments
• five serviced apartments
• 1020 sqm of commercial/ restaurant area to support the hotel
• Hotel car parks that have scope to be made publicly accessible
Mr Cassel said the selection of the hotel proposal followed a Call for Proposals process conducted by HDC that attracted a range of high quality proposals.
"As part of the purchase, the Doma Group will contribute to the landscaping of the adjacent public domain which spans the Cottage Creek stormwater channel.
"This means the development will enable high quality landscaping of public open space for community enjoyment." Mr Cassel said construction could commence as soon as mid- 2018, dependant on the necessary planning approvals.
Other Articles from this issue
Locally founded law firm, Nexus Law Group, has been named a 'Business of Tomorrow' in the Westpac Businesses of Tomorrow...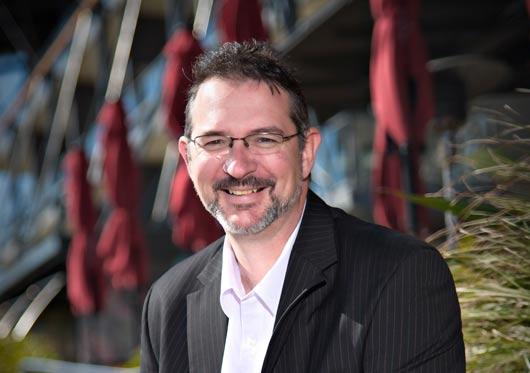 Kotara-based Inzant produces business software solutions designed to save time, increase revenue and cut costly spending...
Direct international flights to and from Newcastle Airport are a step closer with work beginning the first week in May 2...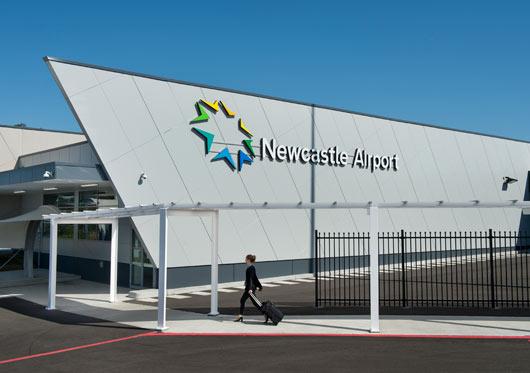 Hunter Water customers will benefit from increased investment in the region's water and wastewater infrastructure, while...