$36m mixed use development at Honeysuckle
Plans have been released for a $36 million development to be built next to the NIB building on Honeysuckle Drive.
Designed by local architects DWP Suters, Hunter Development Corporation (HDC) has contracted the ACT based Doma Group to build two new sevenstorey buildings comprised of:
• 7,500 sqm of commercial office space (68%);
• 66 residential units (32%);
• Ground floor retail and café.
The new development is expected to generate a peak construction workforce of up to 200 workers, A-grade office workspace for up to 750 workers, and homes for around 100 residents. Once the heavy rail line is truncated it will become a gateway site for the linkage of Worth Place with the city.
Parliamentary Secretary for Regional Planning Craig Baumann, was at the unveiling, and said that this development indicates "Newcastle is seeing the benefit of the Government's urban renewal program in the form of renewed investor confidence in the city centre."
Other Articles from this issue
Natalie Edwards is a passionate food-loving Accredited Practising Dietitian who created Nat's Nutritious Delicious blog ...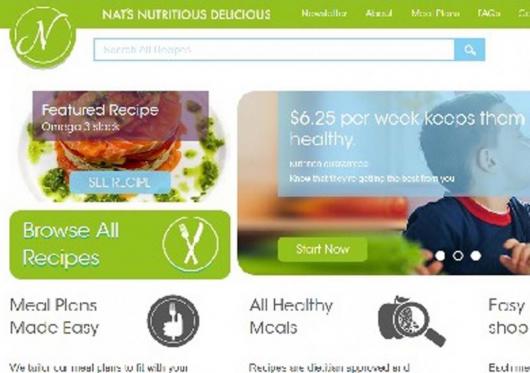 If you were to do any research on insurance, you would soon see that having 'adequate' insurance cover is a common topic...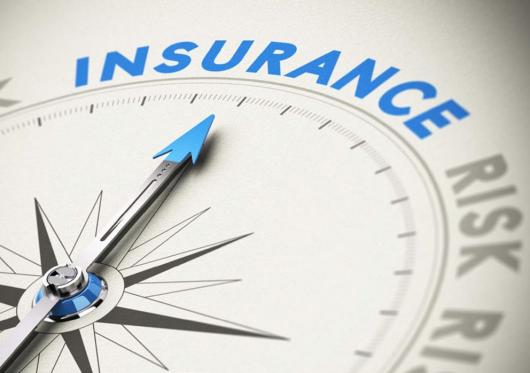 The Property Council's Hunter Division has identified over $1 billion in Newcastle CBD projects and has growing confiden...
Many Australian retailers in the Hunter region are in for a bumpy ride in 2018 – and the franchise sector, in particular...